Raytec Launch New Ex Street Light
Raytec is delighted to launch SPARTAN Street; a new range of high-performance general area luminaires designed specifically for access roads, pathways, and building perimeters within hazardous area environments.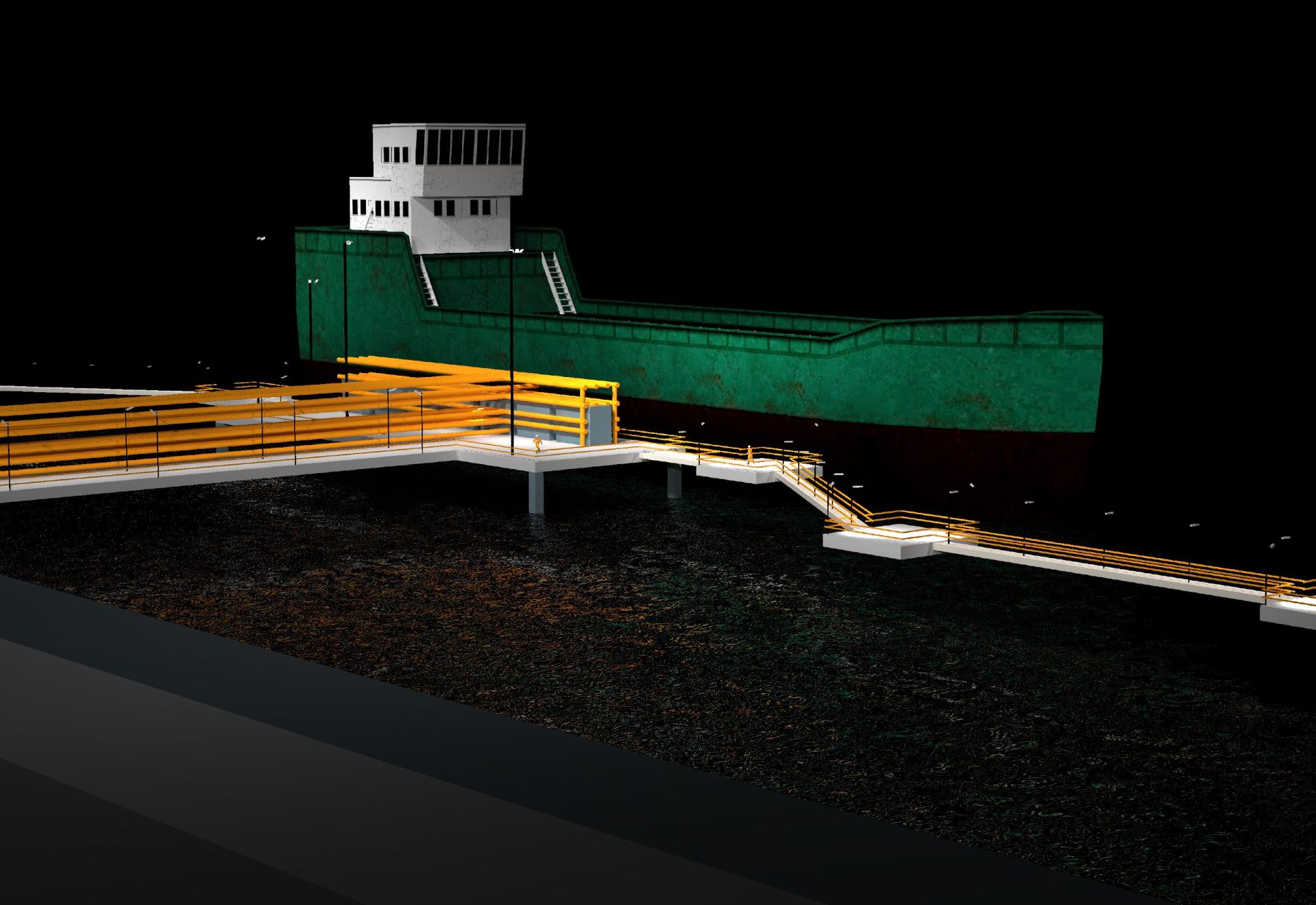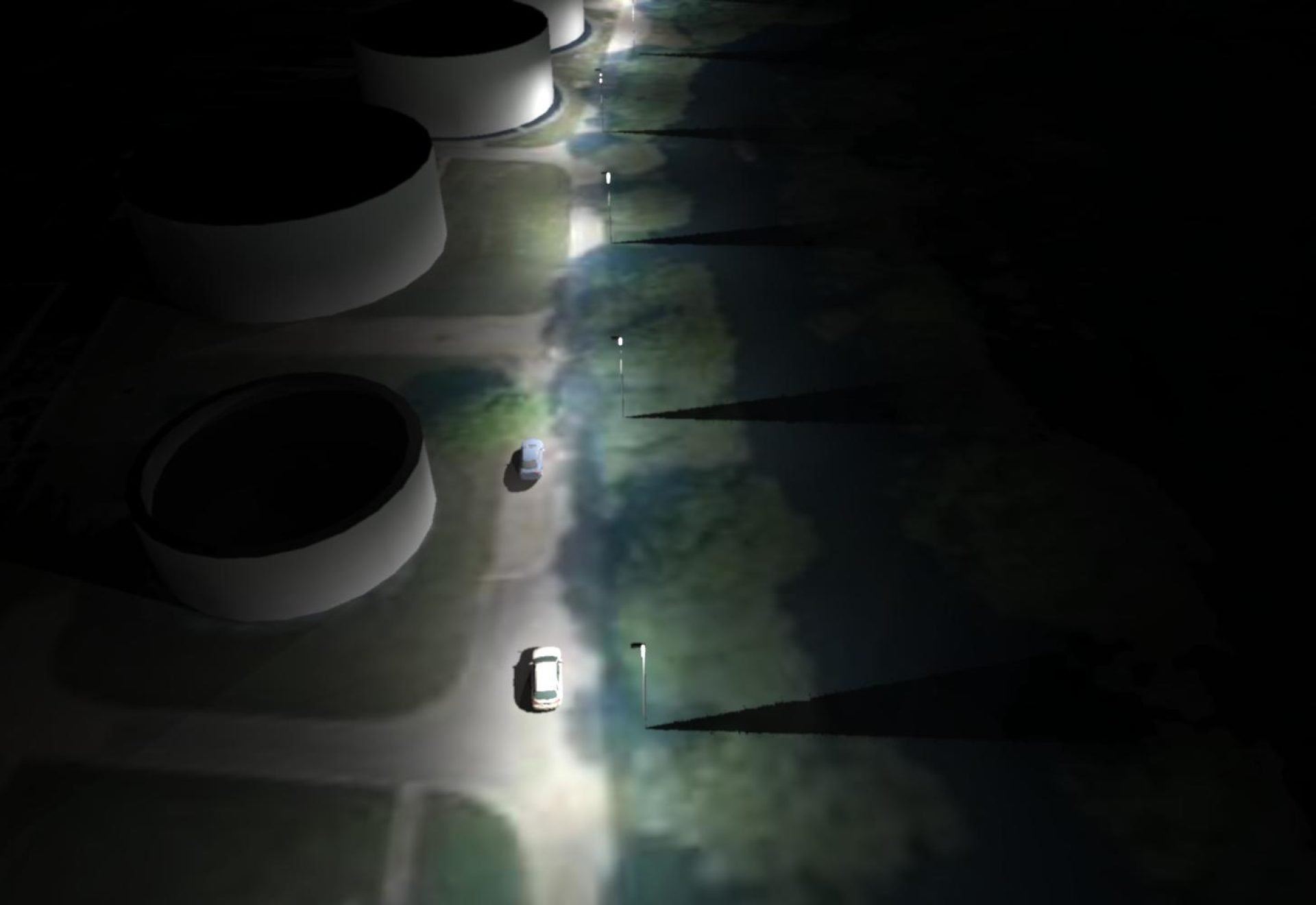 SPARTAN Street is the first street light of its kind to be certified for use in Zone 1/21 environments. Also available as a Zone 2/22 variant, SPARTAN Street expands Raytec's portfolio of hazardous area LED lighting products, providing the highest levels of performance, efficacy, and control.
Outstanding Efficacy
SPARTAN Street offers industry-leading efficacy for both Zone 1 (143lm/W) and Zone 2 (154lm/W) variants. With a low power consumption of 53W, SPARTAN Street delivers significant energy savings and outstanding optical performance.
Ultra Flexible
SPARTAN Street is not a repurposed luminaire. It is built specifically with street, road, and pathway applications in mind. Utilising a bespoke light engine, specifiers and lighting designers have access to a full range of street light optics to meet the specific needs of their application.
With an adjustable bracket that can be rotated 90°, SPARTAN Street can be fixed to any column, bracket or pole in a post-top or side arm configuration – allowing the light to be targeted effectively and precisely.
Ease of Installation 
SPARTAN Street comes pre-glanded and terminated with an IPX9 gland, plus a 12M outdoor cable. It weighs only 6.5kg, saving installers time and cost during installation.
Global Compatibility 
As standard, SPARTAN Street suits the UK standard for a 76mm pole. With reducers available for 60mm and 48mm poles, SPARTAN Street can also be installed for lighting projects globally.
With the introduction of SPARTAN Street, Raytec now offers a full range of streetlighting, suitable for both hazardous areas (SPARTAN) and industrial (URBAN) applications.
EXPLORE THE RANGE BELOW >
Don't hesitate to get in contact with us to discuss your requirements, or utilise our free lighting design service to ensure you achieve the most efficient and cost-saving lighting solution for your application.