Hello, We're Raytec

The Lighting
Experts.
Raytec are specialists in LED lighting. Founded in 2005, every Raytec product manufactured since then has been based on LED technology. Today, we manufacture specialist LED lighting products across four main divisions – Hazardous, Industrial, Transport and Security. Our products are designed to increase safety and security for any application in which they're installed across the globe.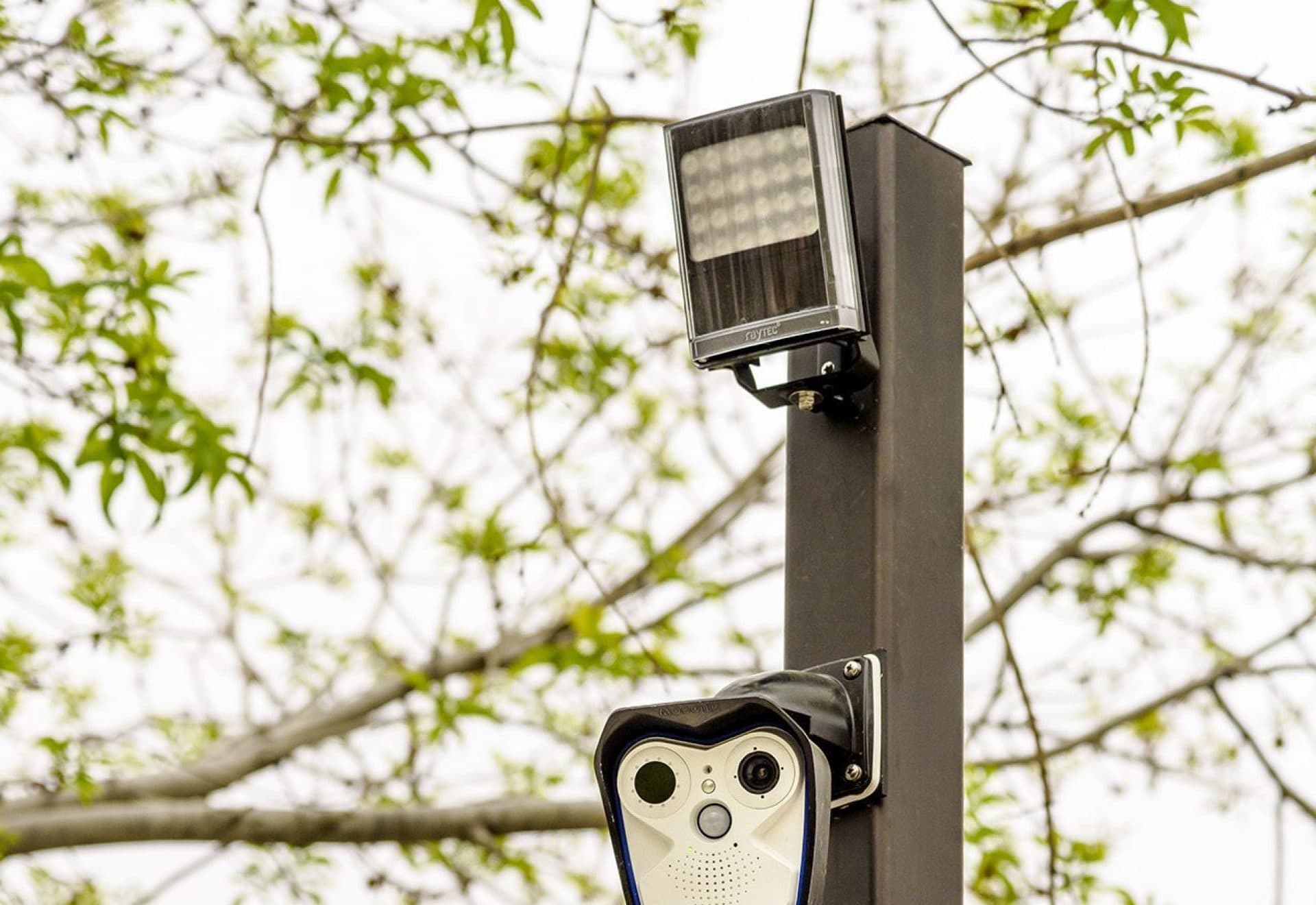 A Centre for
Excellence.
All Raytec products are designed and manufactured, in-house, from our headquarters in Ashington, UK. This allows us to integrate all staff under one roof, share our knowledge, and build a true centre of excellence. This is all done to provide the best products, along with the best possible service to our valued customers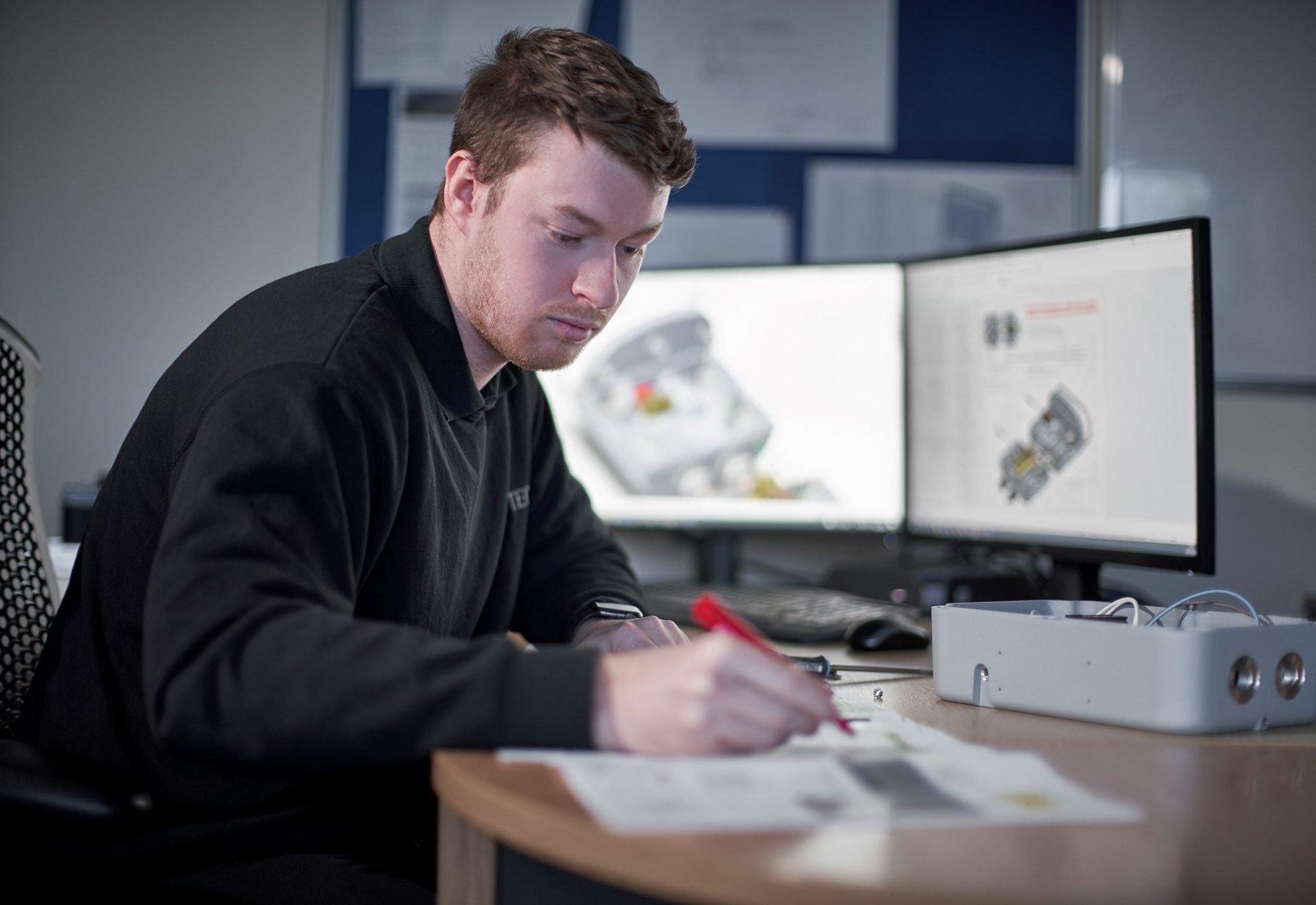 A History of
Innovation.
Raytec leads from the front and has a strong reputation for creating innovative and exciting new products. From network-enabled security lighting, to hazardous area luminaires with a unique modular design for easy maintenance, there are several product firsts within the Raytec portfolio and we continue to innovate with new products features that benefit those who use them.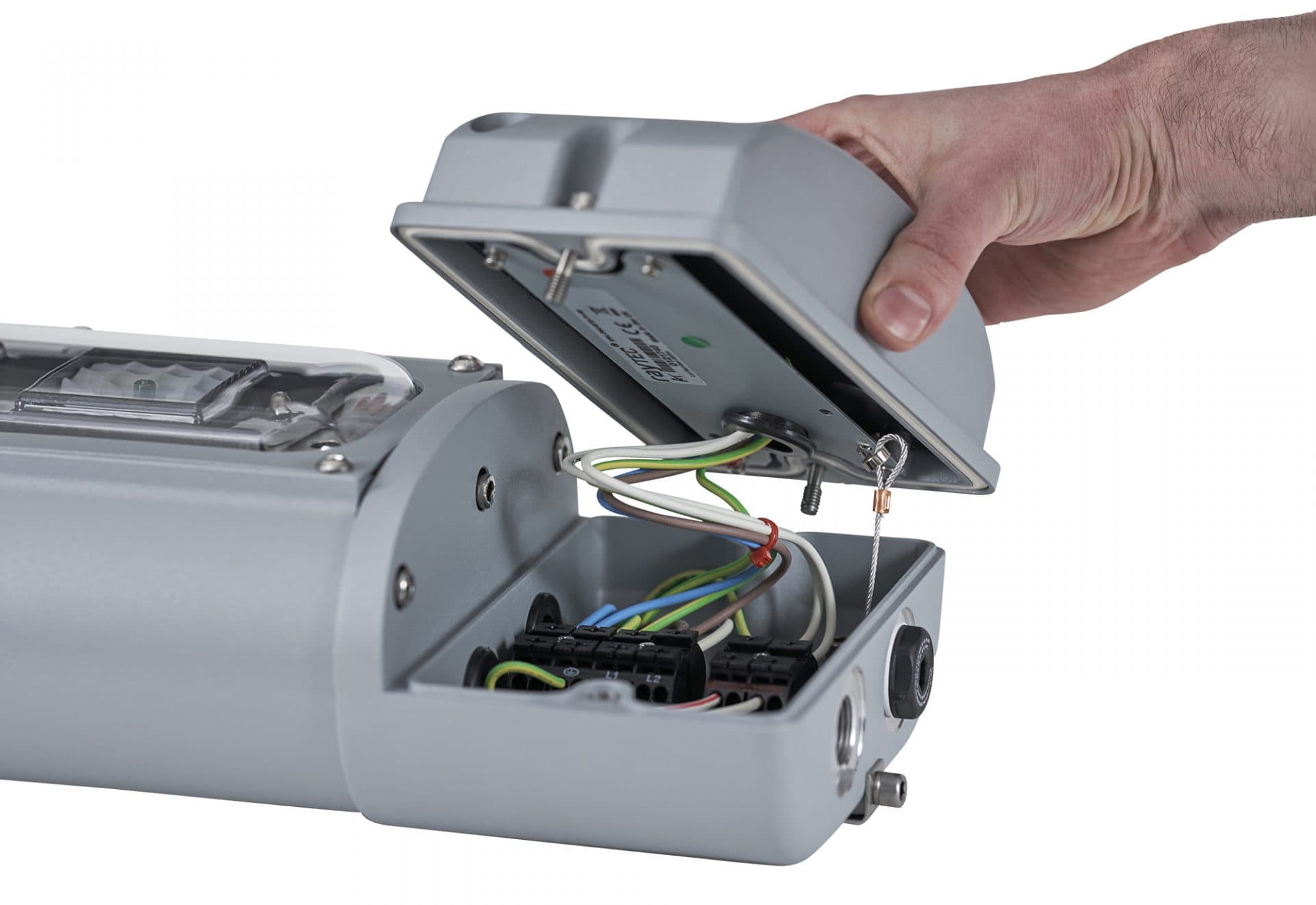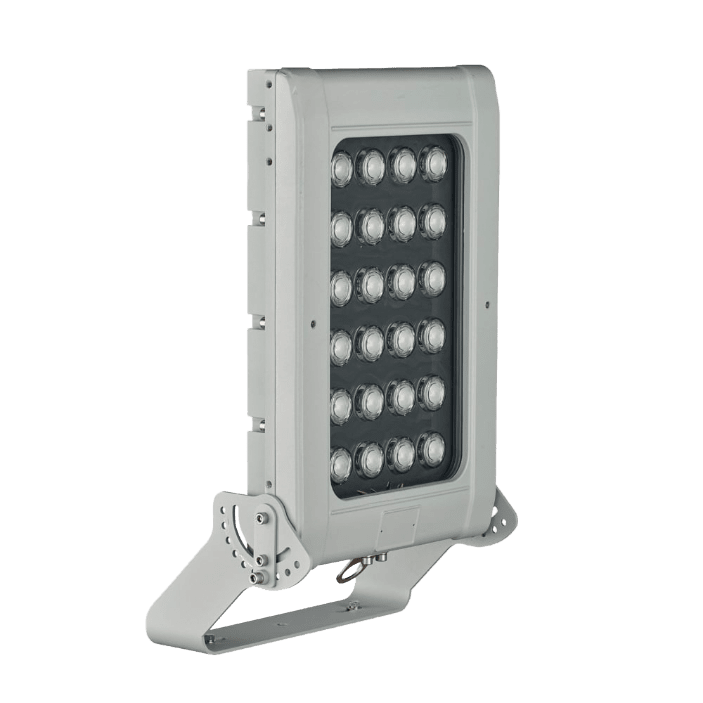 We love to talk lighting.
All Raytec products combine cutting edge technologies with the highest levels of quality to deliver outstanding performance and reliability. Our philosophy is innovation + illumination and we will always look to lead lighting trends in the market.
Get in touch