Raytec Triumph in HazardEx Awards
We're delighted to announce that Raytec have won the HazardEx 2020 award for 'Best Customer Service' for our Lighting Design service.
Lighting Design is a core part of our customer service and brings any installation to life. Providing a visual representation allows the client to see exactly where the light is targeted before any lighting is installed. We provide dedicated 1-to-1 support throughout the entire process to ensure our customer has the best guidance.
David Lambert (Managing Director) and Barry Thompson (Director of Hazardous Area Division), attended the event and described it as a great success.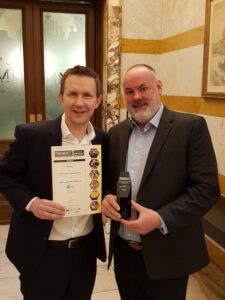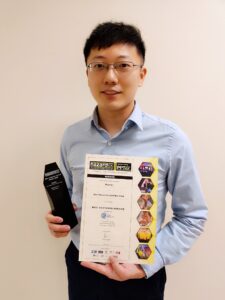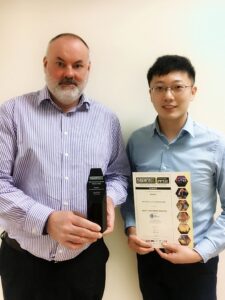 Barry told us, "This is the second year in a row that we have nominated for a HazardEx award and once again, it's been a great event. It gives us great satisfaction that our Lighting Design service has been recognised for the great service it provides our customers. Thank you to everyone that voted for us".
A big thank you to HazardEx and to everyone who voted for us!
Do you have a project our lighting design team can support you with? Give us a call on +44 (0) 1670 520 055, or alternatively fill out your lighting design enquiry here.