VARIO Secures Multi-Million Dollar Property
VARIO Infra-Red LED lighting from Raytec has "exceeded expectations" as part of a high security IP CCTV system to protect an exclusive, multi-million dollar residential property in Unley Park, Adelaide, South Australia.
Due to the size of the site, stretching over two roadways, a wireless Panasonic IP camera system was installed, but high quality, reliable lighting was needed to capture good images at night; and crucially for the end user, with zero light pollution.
Integrator Fort Knox Security who designed and deployed the system recommended VARIO Infra-Red LED lighting from Raytec, for invisible illumination which would help deliver high quality CCTV images at night. "Raytec is a well known brand in the market, with a reputation for excellent product reliability and the ability to deliver superb image quality" comments Jim Wills, CEO of Fort Knox.
Jim Wills comments further: "VARIO's flexibility lent itself perfectly to this application. Its interchangeable lenses allowed us to output multiple illumination angles from one unit, meaning that one generic product could be used to cover difference areas. This was also easy for us to specify, order and install".
With VARIO holographic lens technology providing high quality, even light distribution, the IR lightingallows the camera system to capture real time footage of the site with excellent clarity and detail, all at full frame rate and with zero light pollution. The reliable illumination allows consistent remote night time viewing of the site over the network system at any time.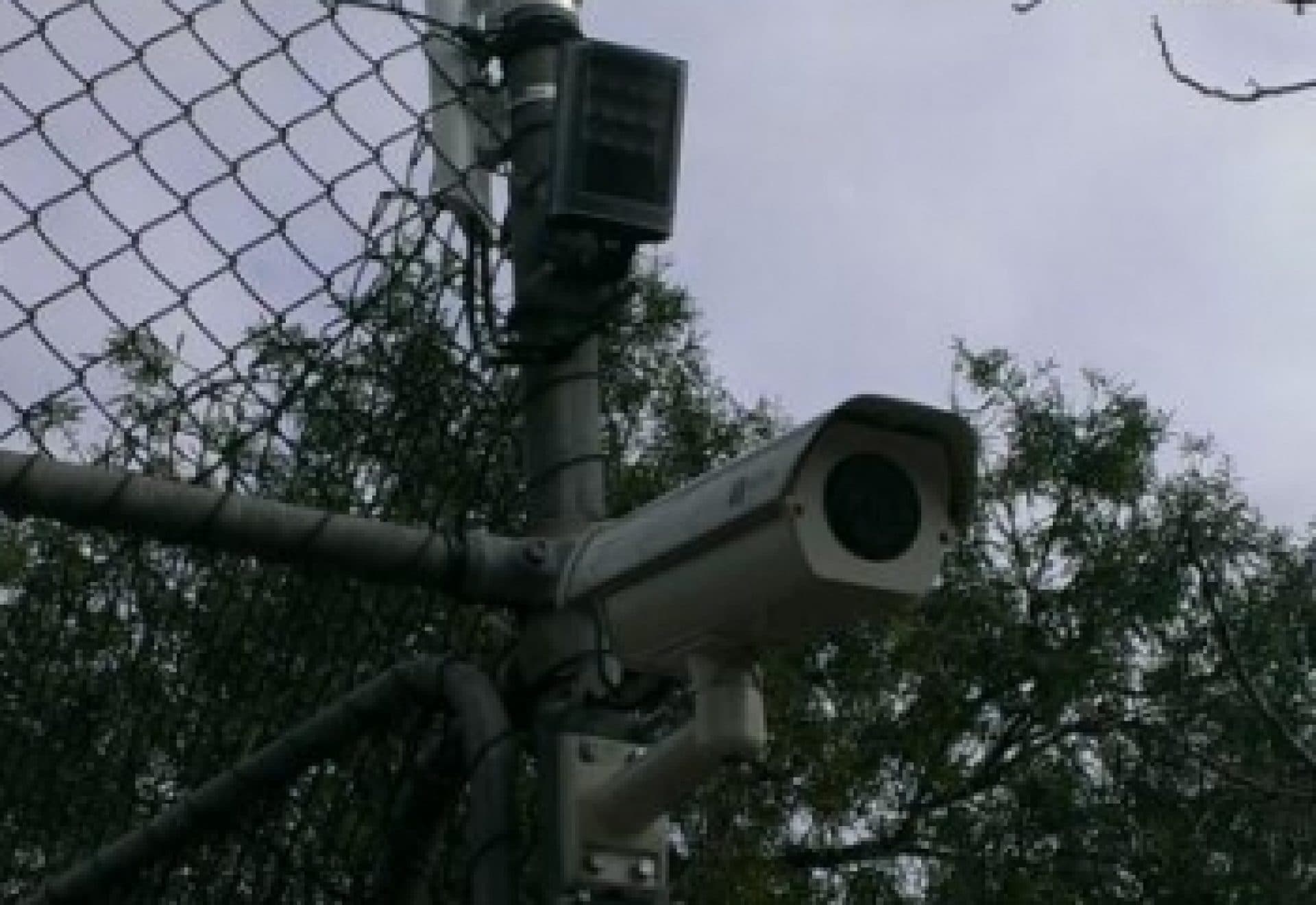 "The product exceeded expectations and performed very well, with 50m + clear vision around the site at night enabling easy identification of anyone entering the property at night", says Jim Wills.
The owner of the property also recognised the energy and cost saving benefits in choosing VARIO LED illuminators. All Raytec illuminators provide a long ten year life, have an extremely low power consumption and low running costs, and also require zero maintenance. This has allowed the property owner to make significant savings compared to other traditional high energy lighting solutions.
"The customer is very happy, so much so that we are currently designing a Raytec lighting scheme on another of their properties".