Raytec Obtain JOSCAR Certification
Raytec are pleased to confirm that they have been awarded JOSCAR certification, showcasing their credentials as a trusted supplier to the aerospace, defence and security industries.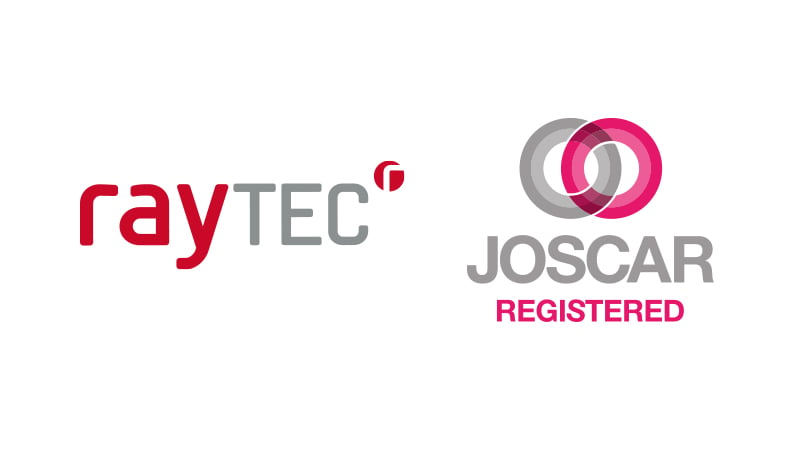 JOSCAR (the Joint Supply Chain Accreditation Register) is a collaborative tool used by the aerospace, defence, and security industry to act as a single repository for pre-qualification and compliance information. Using JOSCAR can determine if a supplier is "fit for business".
Barry Thompson, Director, commented, "We're delighted to become a JOSCAR accredited supplier. Our inclusion to the JOSCAR register will open up new opportunities for Raytec, and further cements our credentials as a dependable supplier to a number of key industries that will be central to our future success."
For more information about JOSCAR or Raytec's other supplier accreditations, call us on +44 (0) 1670 520 055, or email Raytec Global at sales@raytecled.com.