Looking Back on the Success of 2019
2019 has been a significant year for Raytec, achieving our highest ever sales figure to date. This follows the success and continued growth of our Hazardous Area Division. With the New Year fast approaching, we want to share some of our favourite highlights from 2019 and give you a sneak preview of what you can expect from Raytec in 2020!
Cutting-edge Technology
At Raytec, we continue to drive with innovation, demonstrated by the launch of more new products to our award winning VARIO2 range;
VARIO2 IP16 – In March, we launched our most powerful IP illuminators ever, and our first IP-only products.  With a 24V DC input, the new products combine the power and distance of our largest illuminators, with the smart network capability of our award winning VARIO2 IP range.
VARIO2 730nm – a breakthrough product in the transport sector, VARIO2 730nm illuminators improve image quality for driver and passenger recognition inside the vehicle, providing the best results for illuminating targets through a windscreen. We followed the launch with a new webinar, 'Seeing Through Windscreens – Lighting for Intelligent Transport Systems' – you can still watch it here in case you missed it!
Building Relationships
Our partners are critical to our success and we count on them to help shape the future of Raytec. In October, we held our third Hazardous International Platinum Partner Conference in Newcastle. It allowed our worldwide partners to spend three days with the Raytec team, explore the city, and to help influence our future strategy.
It was great to see so many of our distributors at the event. Thank you to everyone who attended, it was a fantastic few days. Roll on 2021 for our fourth conference.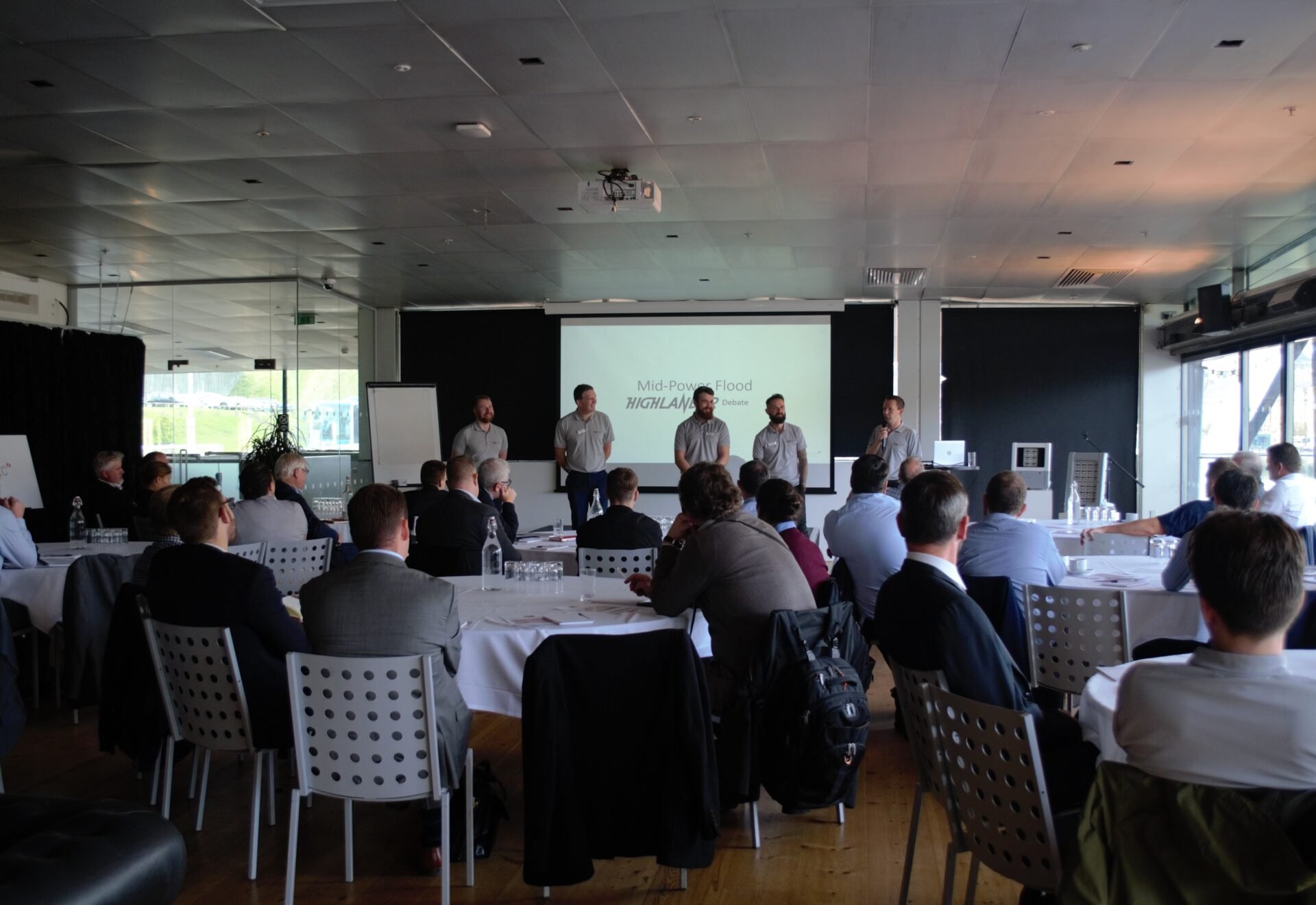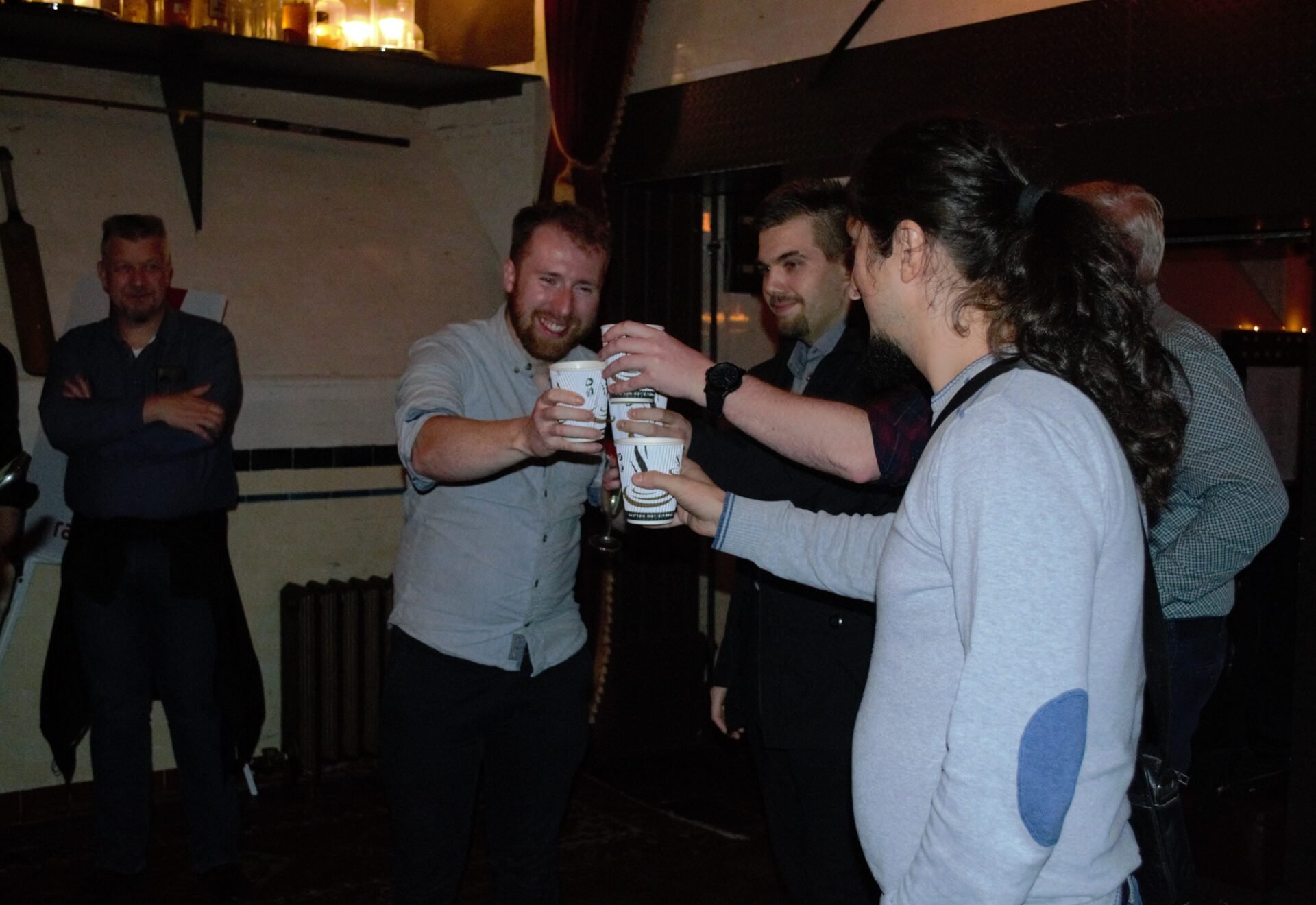 Innovation and Illumination
Over the course of 2019, Raytec technology has been nominated for numerous product awards, including our SPARTAN Intelligent Emergency luminaires and our recently launched, URBAN-X Pro range. Being recognised at high-profile events demonstrates our success in bringing innovation to the forefront.
Early in 2019, we were delighted to be awarded 'Highly Commended' in the Technical Innovation category at the HazardEx awards. It was our Intelligent Emergency luminaire which claimed the prize, thanks to the automatic self-test function which helps to improve safety and reliability of emergency lighting installations.
In October 2019, we won the 'Export Award' at Insider's annual 'Made in the North East Awards'. This is a great achievement for us and showcases how proud we are to manufacture our products in the North East. On the back of winning this award, we have now been entered into Insider's National Manufacturing Final, the 'Made in the UK Awards'.
David Lambert (Managing Director) expressed his delight at this award, "We are delighted to have won this prestigious award for our export performance.  Every Raytec product is manufactured in the UK and it gives us great satisfaction to see our products used in some of the most extreme, demanding and prestigious environments globally".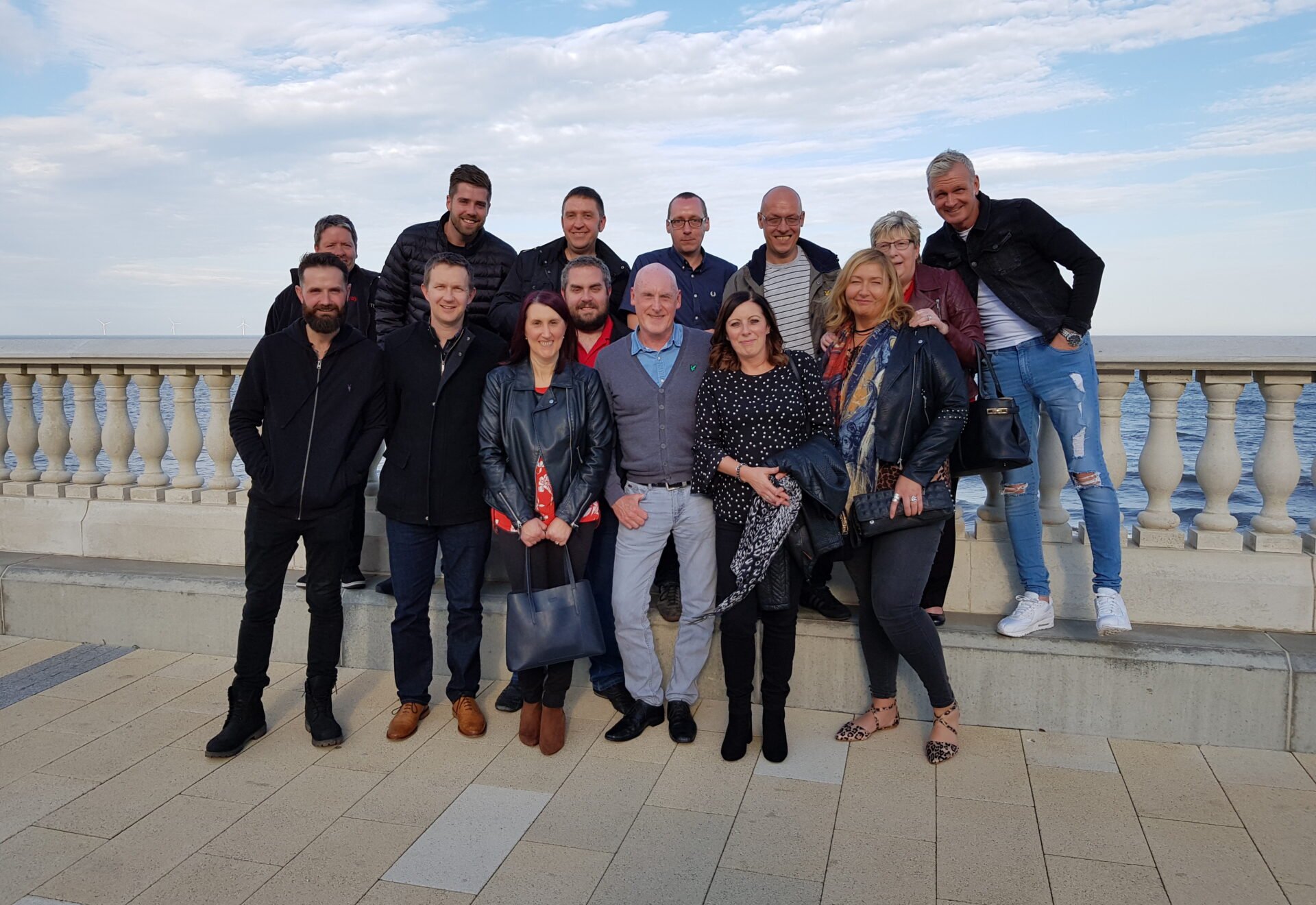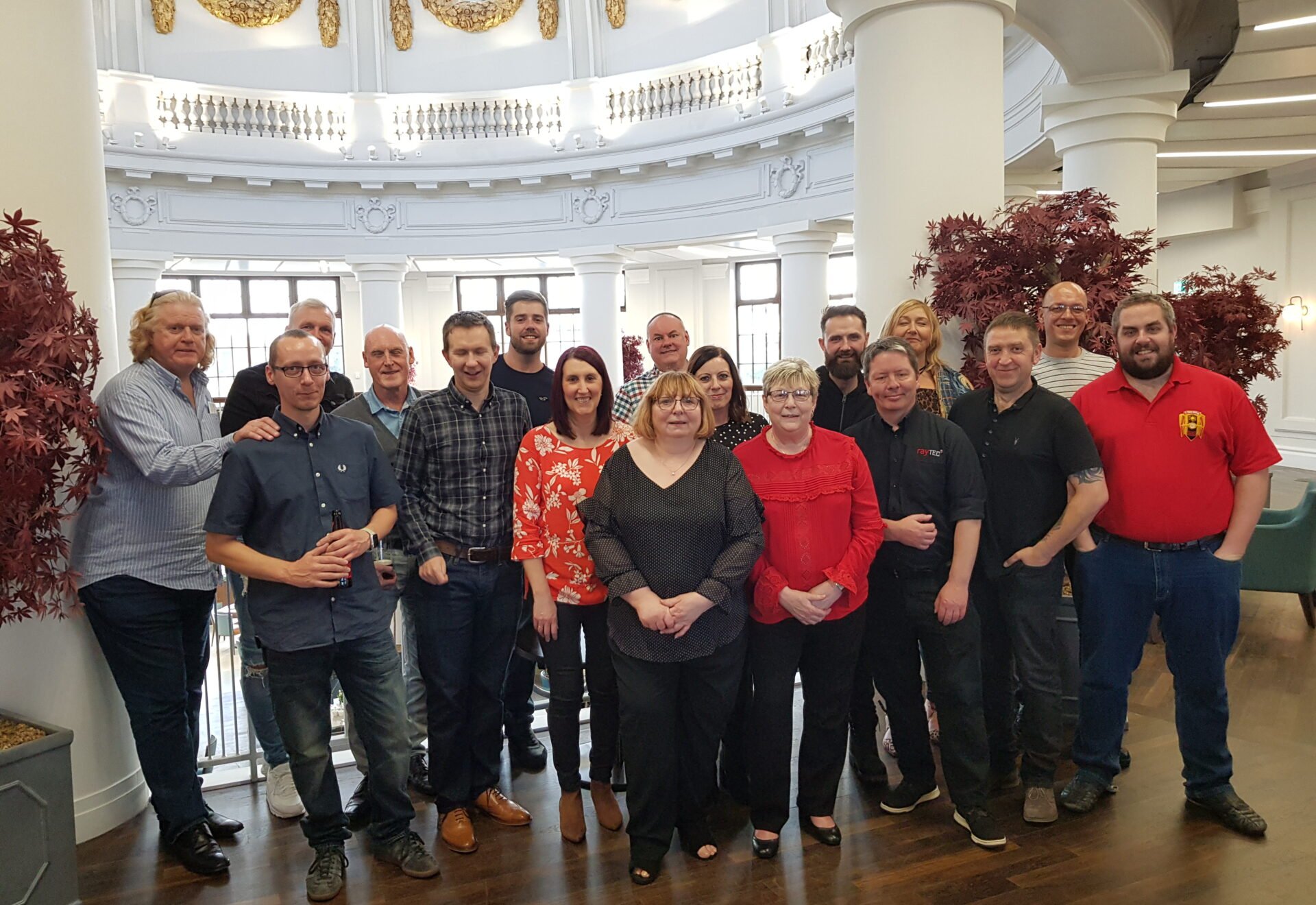 Looking Ahead
2020 is set to be another exciting year at Raytec. We reach another milestone with our 15th birthday and look forward to celebrating our growth and success over the last 15 years.
Moving into the New Year, watch out for more exciting additions to the SPARTAN and VARIO2 product ranges. At Raytec, we are 100% passionate about lighting and driving technology and innovation in both the security and hazardous lighting sectors.
Here's to another landmark year in 2020!