Something Fishy: Raytec Protect Marine Species in California
Raytec's IR illuminators have been installed across several beaches in Southern California. High quality, even illumination, has provided the client with 24-hour video surveillance, and enabled them to begin monitor the spawning of a unique marine species.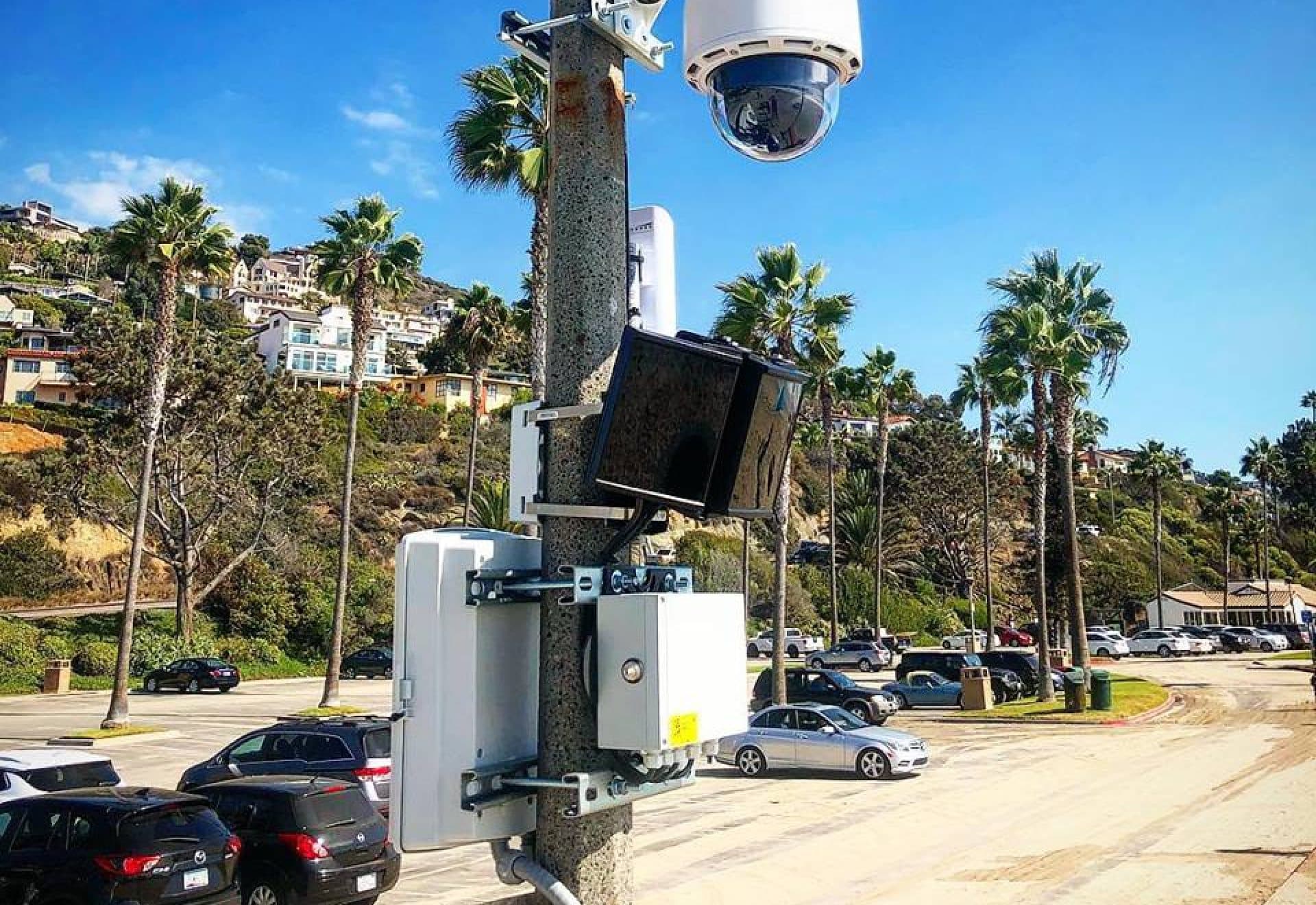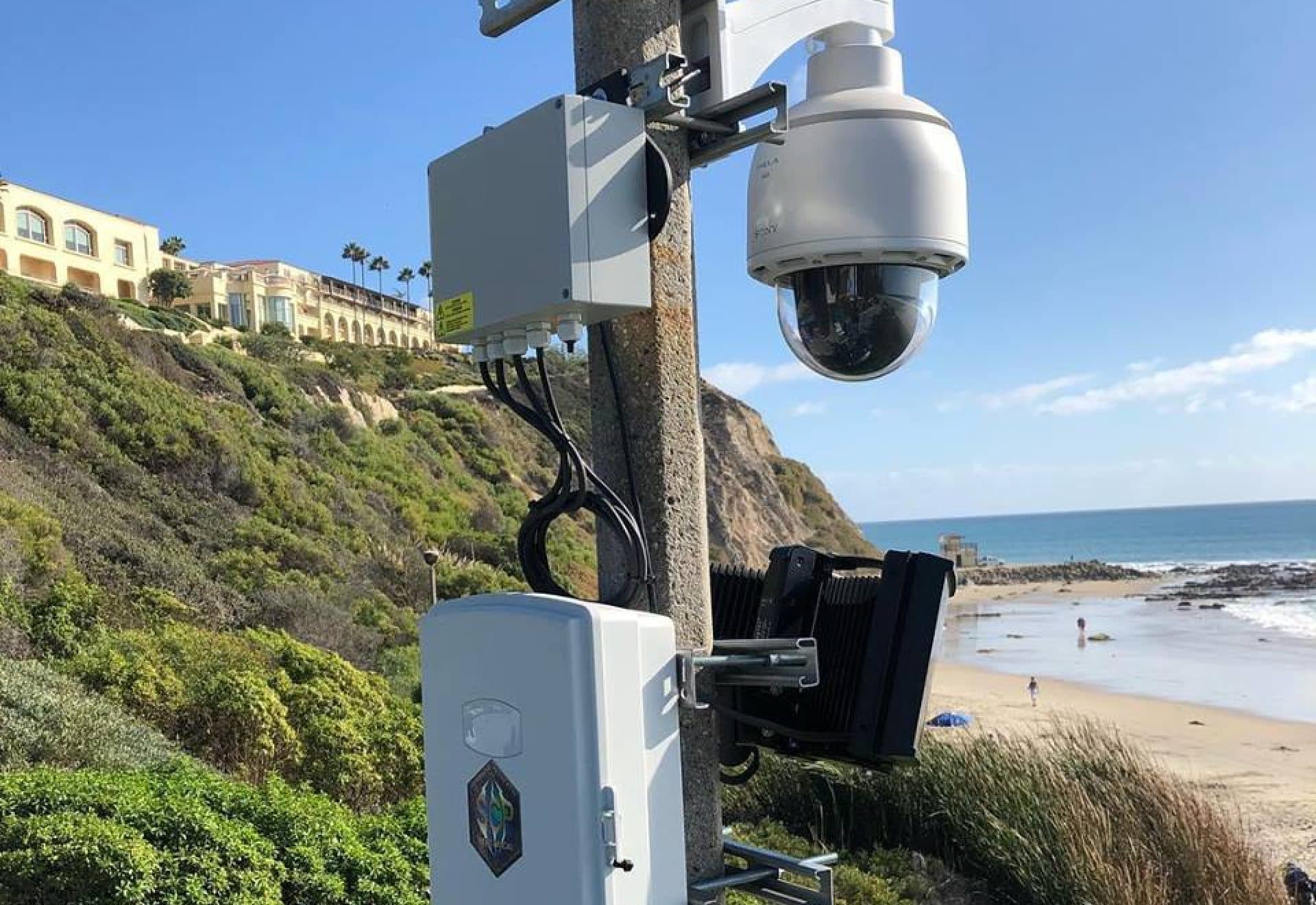 The Challenge.
For SCP Electrical, the local electrical contractor working on the project, the main challenge was to obtain high quality night-time images, over a wide area, and long distances. With little ambient lighting available, cameras needed additional IR illumination to provide quality images, 24 hours a day. The solution would be used to meet multiple surveillance goals.
As well as requiring high quality illumination for general surveillance of the beach (to support the camera's analytics software for facial recognition requirements), the client also needed to monitor the numbers of a unique species of fish, found only on the coast of Southern California. During nights after a high tide, 'grunion fish' spawn en-masse along the beaches of Orange County. Because of their vulnerability, the grunion fish are protected during their spawning season, and fishing is prohibited. Spawning exclusively at night, high quality IR illumination was essential to ensure protection laws are enforced, and to allow numbers of the fish to be monitored.
In addition, the client also wanted to monitor coastal erosion, using images over a sustained period to analyse any notable changes to the shoreline.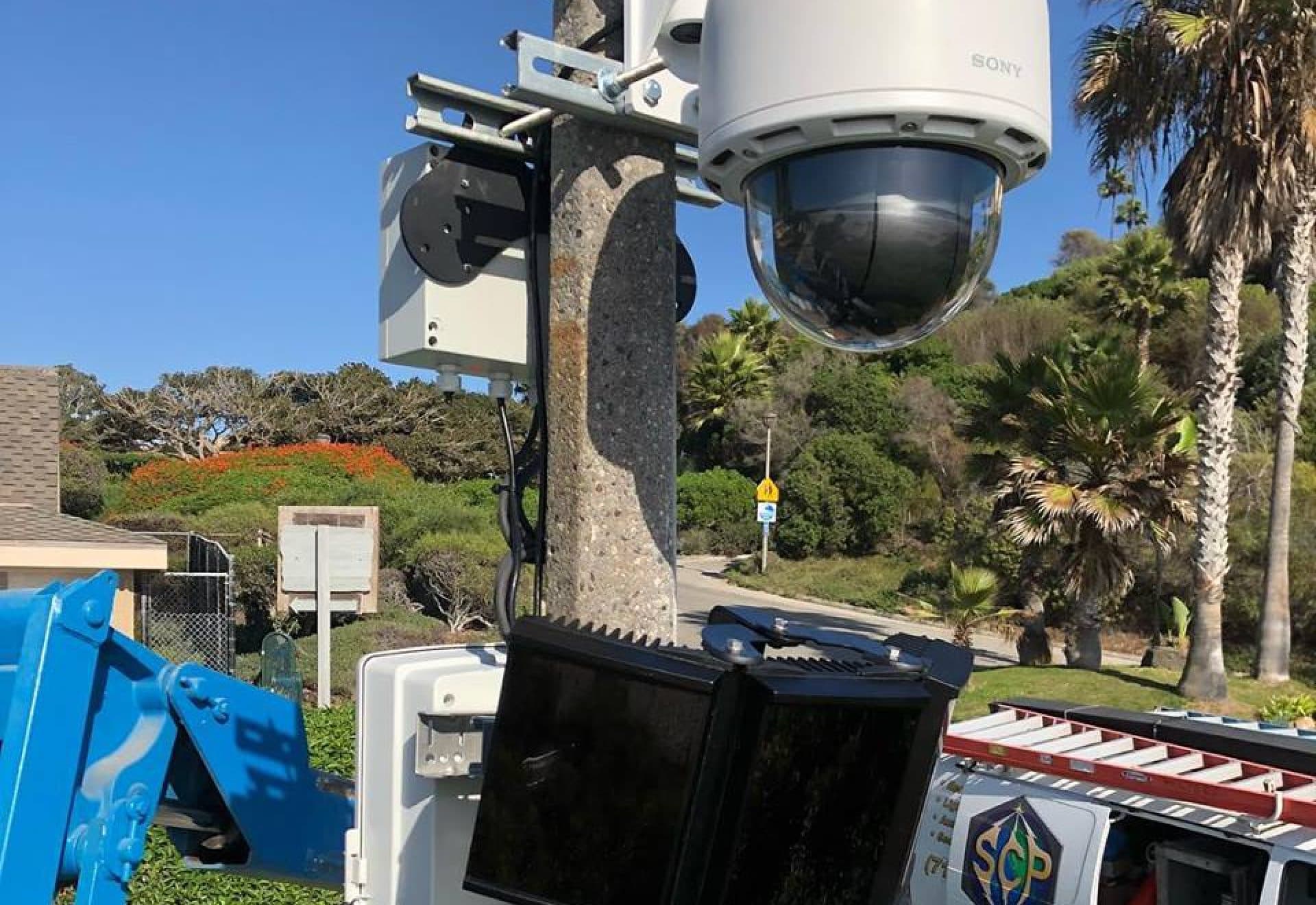 The Solution.
With Sony PTZ cameras installed across several beaches, the solution was to install one RAYMAX RM300 IR unit with every camera along the coastline. This provided crisp, clear images, with improved overall performance of the analytical software. The RM300 delivered even illumination across a wide area, allowing the required distance of 70m (230ft) to be easily achieved.
Controlling the illuminators via the photocells provided a fully integrated system, allowing illumination throughout the night, and ensured the camera and analytics software could operate 24-hours a day.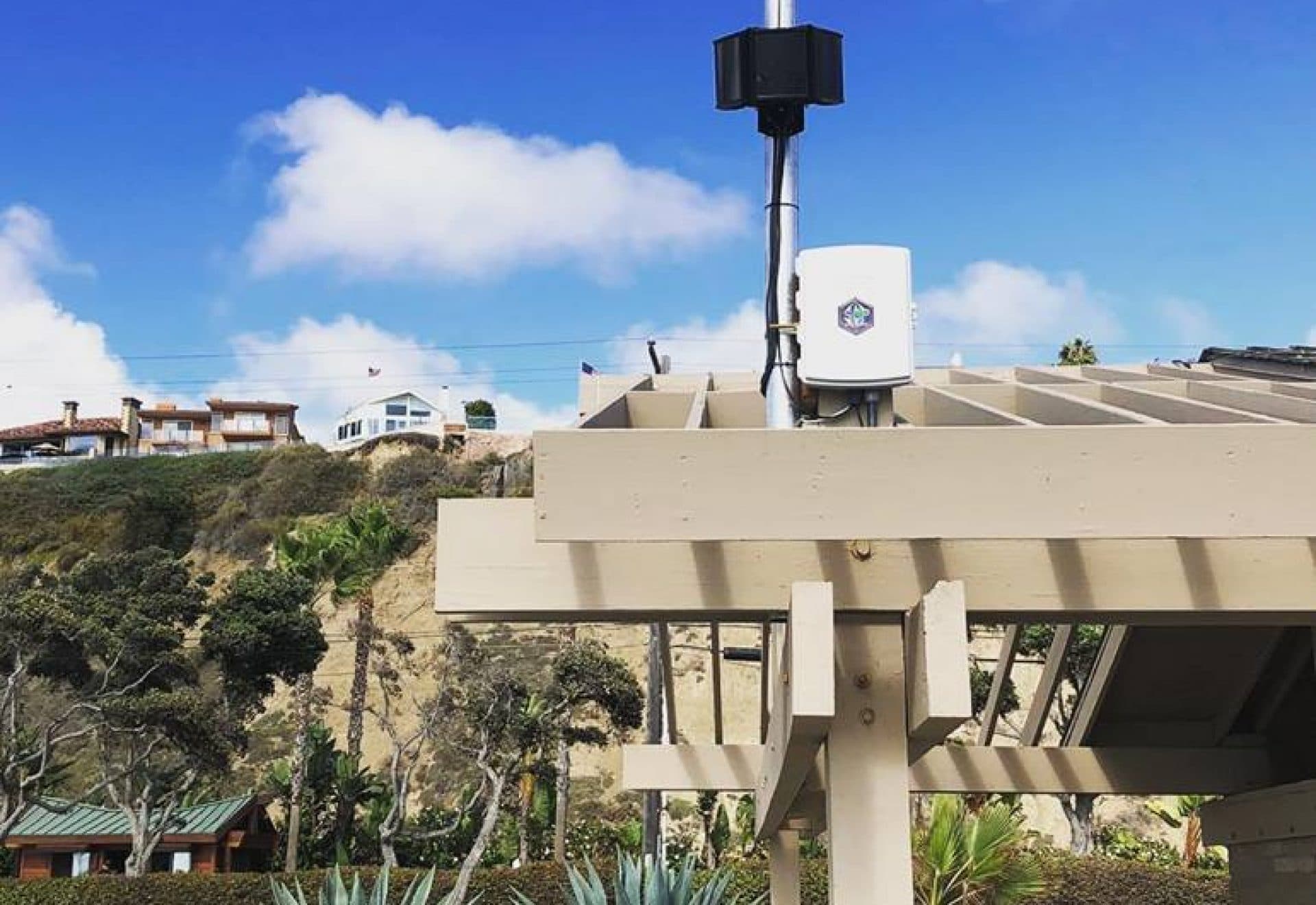 Each beach location required a large coverage by the PTZ cameras and there is absolutely no lighting on the beaches, so it was necessary to view long distances (70m) and clear images at night. A camera with built-in IR illuminators do not come anywhere close to the performance and even illumination of the stand-alone Raytec IR Illuminators.
Shannon Pommerenk (Owner of SCP Electrical)
Why was Raytec chosen?
The selected illuminator would have to cope with the demands of a coastal application, as well as the hot climate of Southern California. With a proven track record in a wide range of extreme conditions, Raytec illuminators provided the perfect solution.
RAYMAX's long-life and zero-maintenance also meant lifetime maintenance costs could be minimised. The unique Adaptive Illumination™ concept provided the ultimate level of flexibility; with 180° illumination to maximise the PTZ camera's field of view, while still easily achieving the required 70m (230ft) distance.