Raytec Achieve Carbon Neutrality
Raytec is proud to announce that they have achieved carbon neutrality for the first time. Protecting the planet became a formal part of the Raytec corporate vision in 2022 as the company looks to grow and expand in a responsible way.
"To have a global footprint without leaving a footprint on our planet" – Raytec's vision.
The company has invested time and resources to pursue their vision and achieve its environmental goals. An internal 'Sustainable Planet Team' has been appointed, focused on instigating sustainability initiatives throughout all aspects of the business, with highlights including:
An upgrade to internal and external lighting at Raytec's factory, using the company's own, highly efficient URBAN LED luminaires.
Significant improvements to site heating controls, including de-stratification fans and dampers, with additional controls to reduce draughts in stores.
Formal environmental training delivered to all departmental heads throughout the business.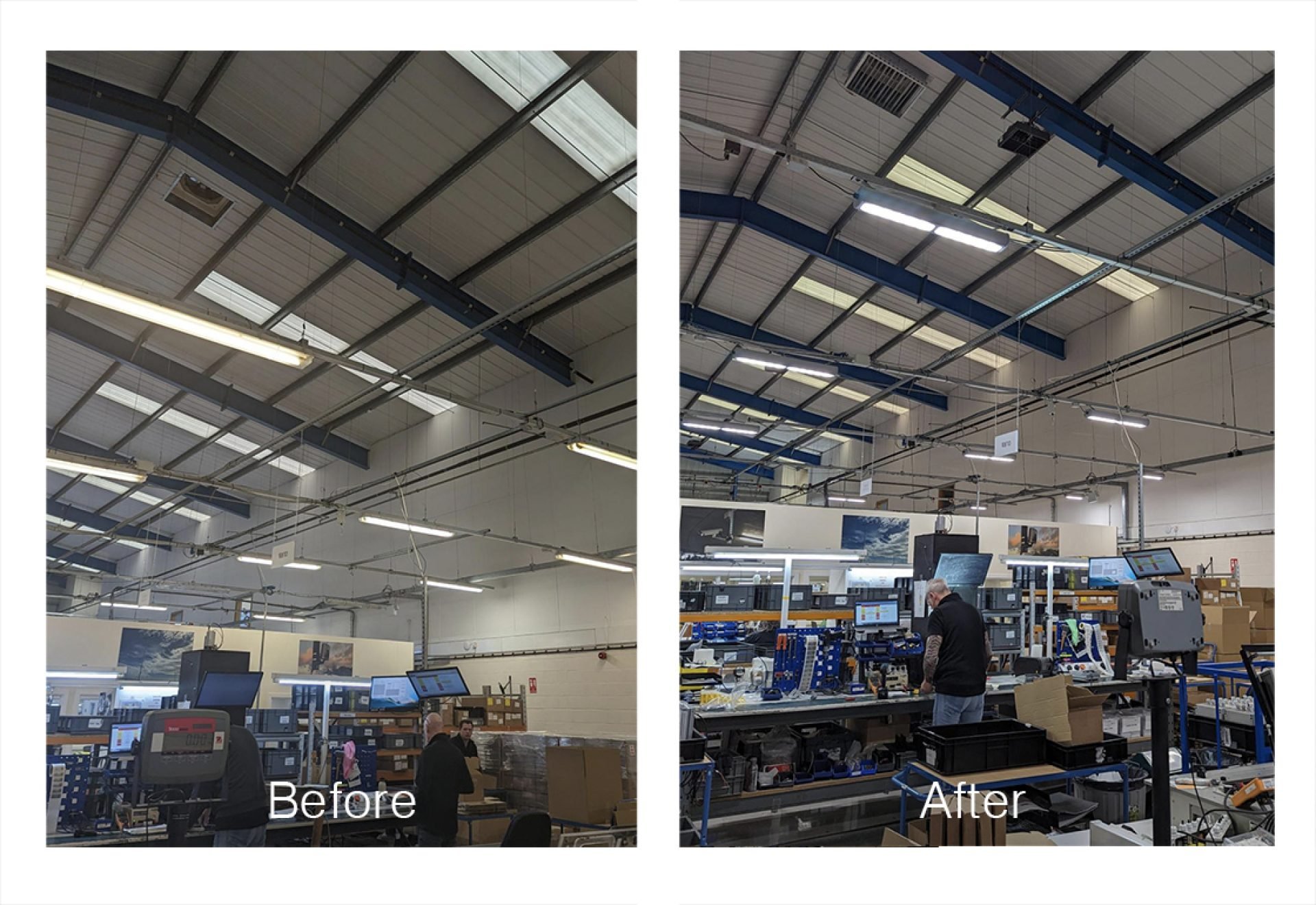 Working with Bidwell Management Services, a comprehensive carbon foot-printing exercise was undertaken to understand the company's total greenhouse gas emissions for 2022. Through positive actions to lower CO2 emissions, and by investing in reforestation schemes (both mature overseas schemes and local initiatives in Northumberland), Raytec has been able to offset its carbon emissions for 2022 and achieve carbon neutrality for the 2022 calendar year.
Staff throughout the business have been playing a part in Raytec's sustainability drive. Partnering with Treekly, a health and well-being walking app that encourages users to walk 5,000 steps to earn a tree, has seen the team generate funding for over 5,000 mangrove trees to be planted in Madagascar.
We are incredibly proud to have achieved carbon neutral status and will continue to invest time and capital to achieve our green ambitions. In addition to the major CO2 reduction projects, we have also worked hard to make 'green' an agenda throughout the company to make sure our mindset is embedded throughout the company.
David Lambert, Managing Director
The focus on green transport has also seen the installation of free-to-use EV charging points at Raytec HQ, encouraging staff to go electric; or to ditch the car entirely with the re-launch of a company cycle-to-work scheme.
Becoming carbon neutral represents a significant landmark in the company's history and acts as a catalyst for organisational efficiency. Raytec will continue to drive sustainability throughout the business and are committed to achieving further reductions in carbon emissions during 2023.