4 of Our Favourite Hazardous Area Projects
SPARTAN LED luminaires are designed for use in hazardous areas and deliver outstanding reliability and performance. Constructed to withstand the most challenging environments, SPARTAN luminaires have been installed across the world and carry global certification including: ATEX, IECEx, UKEX and North American standards. Now, let's look back at some of our favourite hazardous area projects from around the globe in recent months! 
Offshore Oil Rig, UAE 
Working with AJV Technical Equipment, a leading supplier of hazardous and industrial lighting based in the Middle East, SPARTAN products were recently installed on an offshore oil rig in the UAE.

SPARTAN Floodlights and Linear luminaires, including emergency variants, were installed across the rig. These provide a safe environment for offshore drilling workers during low-light conditions. This included illuminating the lifeboat areas. (to support evacuation procedures in an emergency scenario), around the helideck, and general illumination throughout the rig. 
Why we love this installation:
SPARTAN products are specifically designed for the most challenging conditions, such as those in offshore locations. We love to see our products being deployed in their natural habitat within this hazardous area.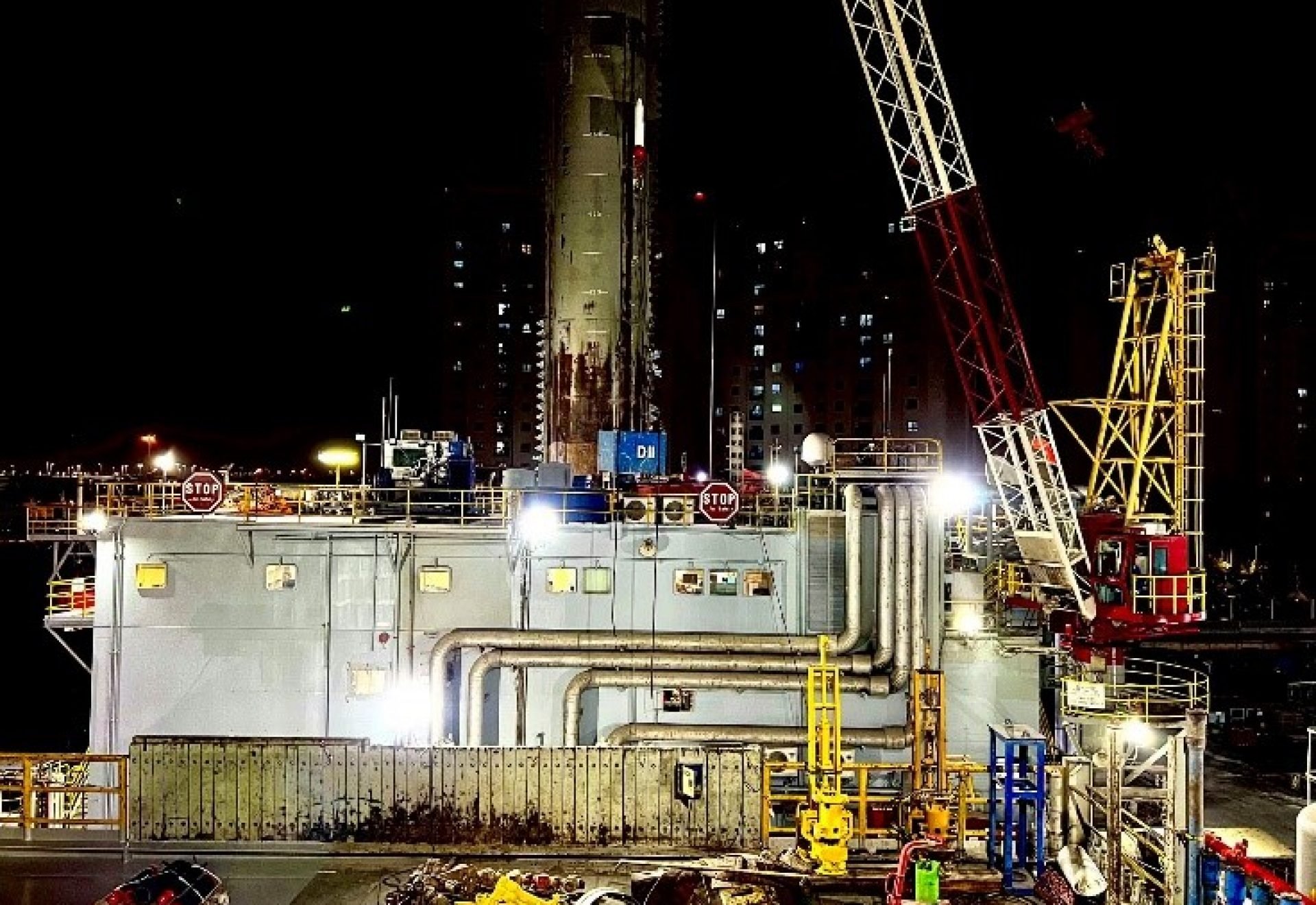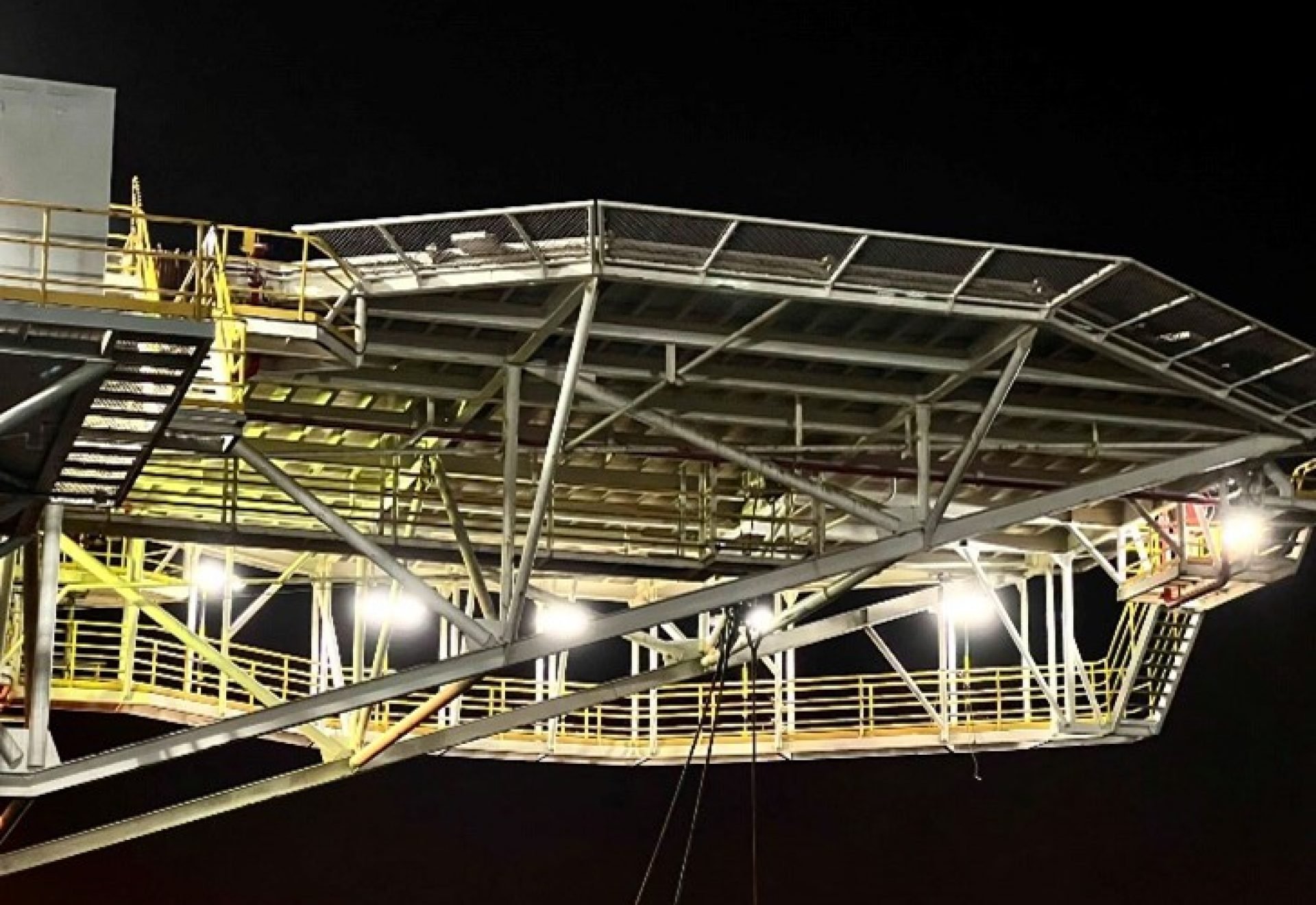 When going dark is not an option, why jeopardise safety with substandard lighting.
AJV Technical Equipment
Bird-Friendly Lighting, Netherlands 
Raytec and Unique Lights have recently undertaken a project. Bespoke SPARTAN Linear luminaires installed on an offshore platform located in a Natura 2000 area. Lighting regulations within a Nature-2000 area stipulate a type of monochromatic lighting must be installed to protect local bird wildlife. 
Raytec were able to develop a bespoke variant of SPARTAN Linear, using turquoise–coloured, monochromatic LEDs. These conformed with the necessary regulations and would help to protect the wildlife.  
Why we love this installation:
Bespoke, engineered solutions are at the heart of Raytec. We love to see how our lighting can be adapted and modified for specific requirements. Developing this bird–friendly lighting-solution, which supports a positive environmental impact, makes our bespoke work rewarding and beneficial.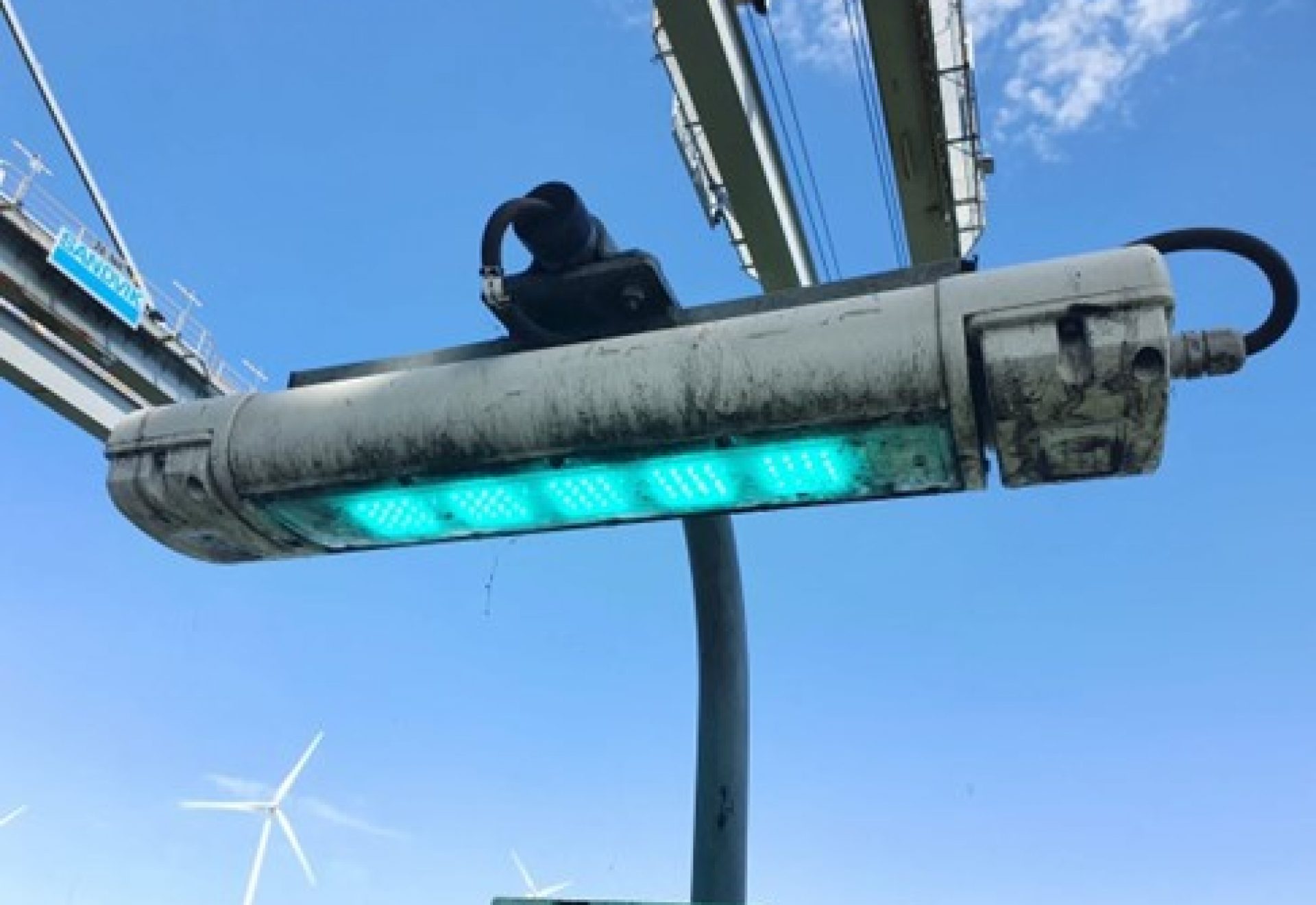 Companies in these corrosive areas need lighting fixtures which can withstand these kinds of environments.
Unique Lights
LNG Facility, Australia
Working with Pacific Automation, we recently supplied a range of ATEX and IECEx certified LED fittings to one of Australia's largest onshore LNG facilities. The site engineers approached Pacific Automation for help due to issues with existing lighting failing the visual inspections required for maintaining their hazardous area certification 
Why we love this installation:
We thrive on helping our customers to overcome issues and solve problems. Knowing that Raytec luminaires will provide a reliable, long-term solution to improve one of Australia's largest onshore LNG facilities is extremely satisfying!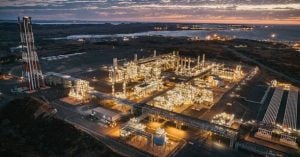 UV exposure, heat cycling and high ambient temperatures were causing embrittlement of ageing GRP fittings installed on site, with hinges on the enclosures cracking and delaminating, rendering them inoperative. With Raytec fittings designed using marine grade aluminium, the luminaires can disperse the heat more appropriately and also make maintenance more straightforward with the power supplies located in an easy-to-access end cap.  
We expect these Raytec fittings to last a very long time on site. They come with a five-year warranty, but the expected lifetime of the housing is around 25 years due to the high quality of workmanship.
Pacific Automation
Chemical Storage, UK
Specialist electrical installers Indacon LTD Electrical and Mechanical, recently provided us with these images of Raytec's second generation of SPARTAN Linear luminaires. Along with SPARTAN Bulkhead, installed inside a chemical storage room in the UK which had been designated as a Zone 1 hazardous area.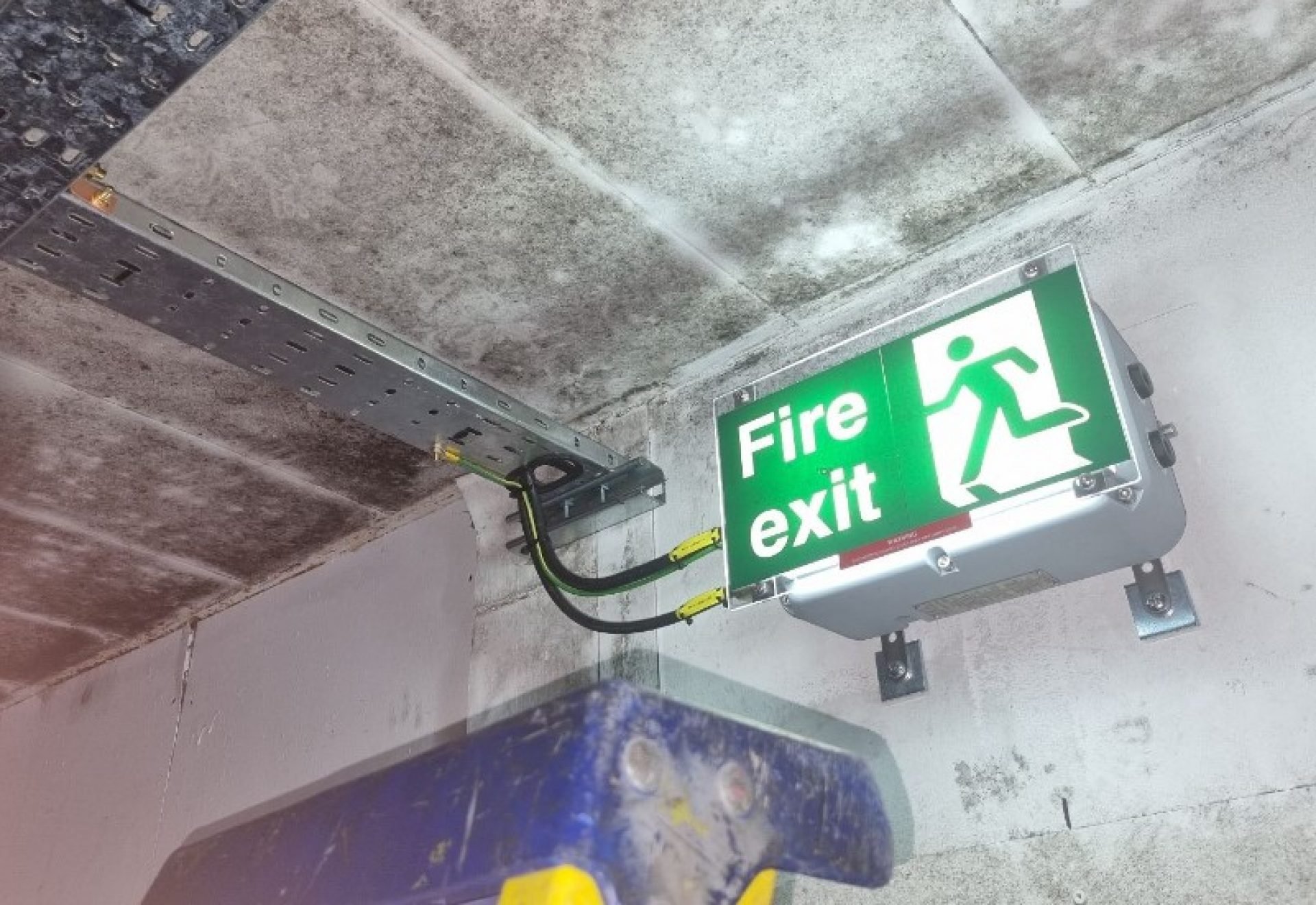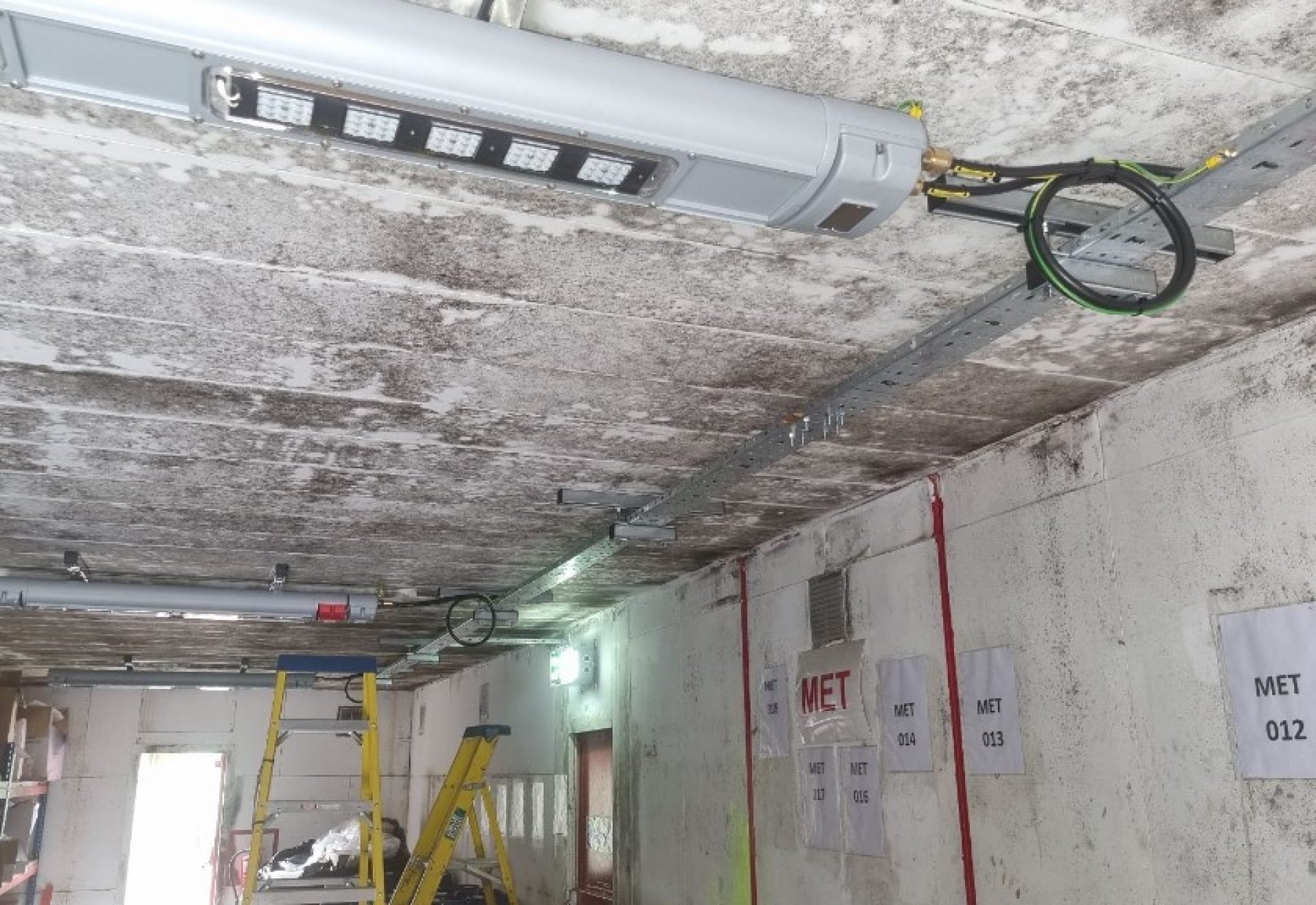 Why we love this installation:
While this may appear a routine installation, it was one of the first to use the new SPARTAN Linear GenerationII! Launched earlier in 2022, Linear Generation II provides a significantly upgraded lumen output. Along with a redesigned front lens, improving durability and delivers twice the impact rating of the existing linear. If you haven't seen it already, check out our recent video here. We put SPARTAN Linear up against a strongman to put it through its paces! 
Are you working on a project requiring hazardous area lighting? If so, we'd love to talk to you about your requirements. Speak to one of our experts here to find out more about how Raytec can help you.