10 Cool Lighting Installations
1. Jungle Bat Caves – Borneo
What makes it special: Possibly the world's most remote location.
In a specialist eco surveillance project Raytec IR illuminators monitor bat caves in the deep jungle of the Mulu National Park, Borneo. Installing the lights involved crossing underground lakes by boat after a long trek through the jungle.
2. Kabul – Afghanistan
What makes it special: The most dangerous capital city on the planet?
In a true high security project RAYMAX Infra-Red illuminators are deployed around Kabul city as part of the international fight against terrorism.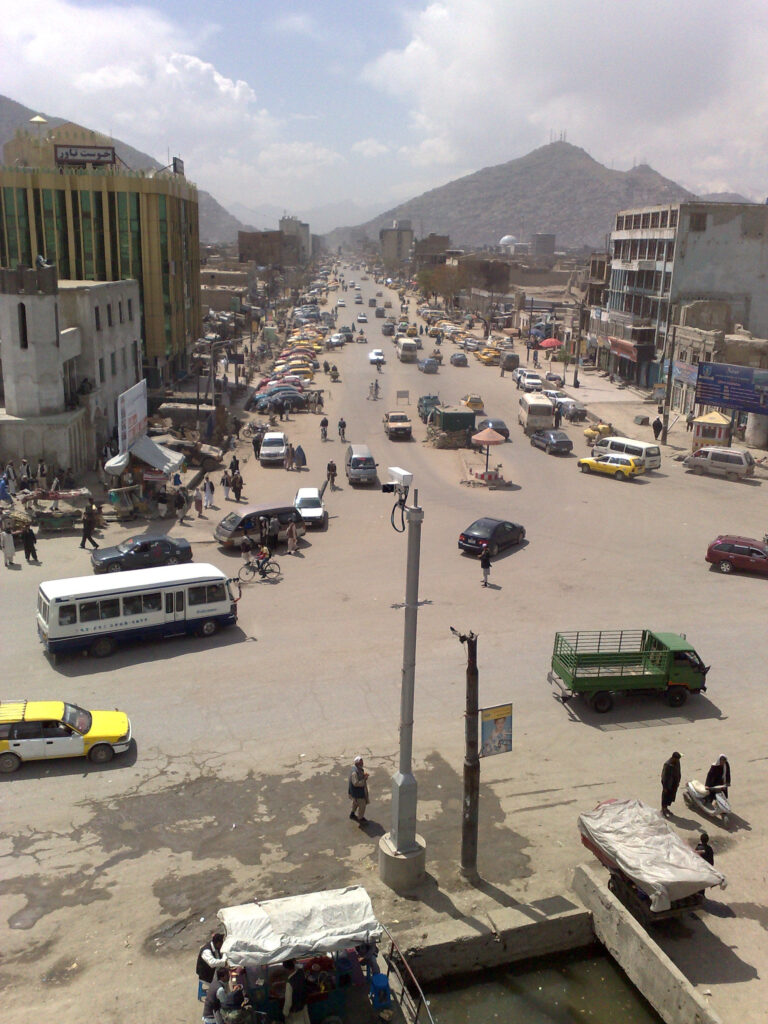 3. Swimming pool – France
What makes it special: Infra-Red saving lives
RAYMAX IR lighting plays a crucial role saving lives by illuminating swimmers underwater. A computer-aided drowning detection system can then detect struggling swimmers using analytics and alert life guards.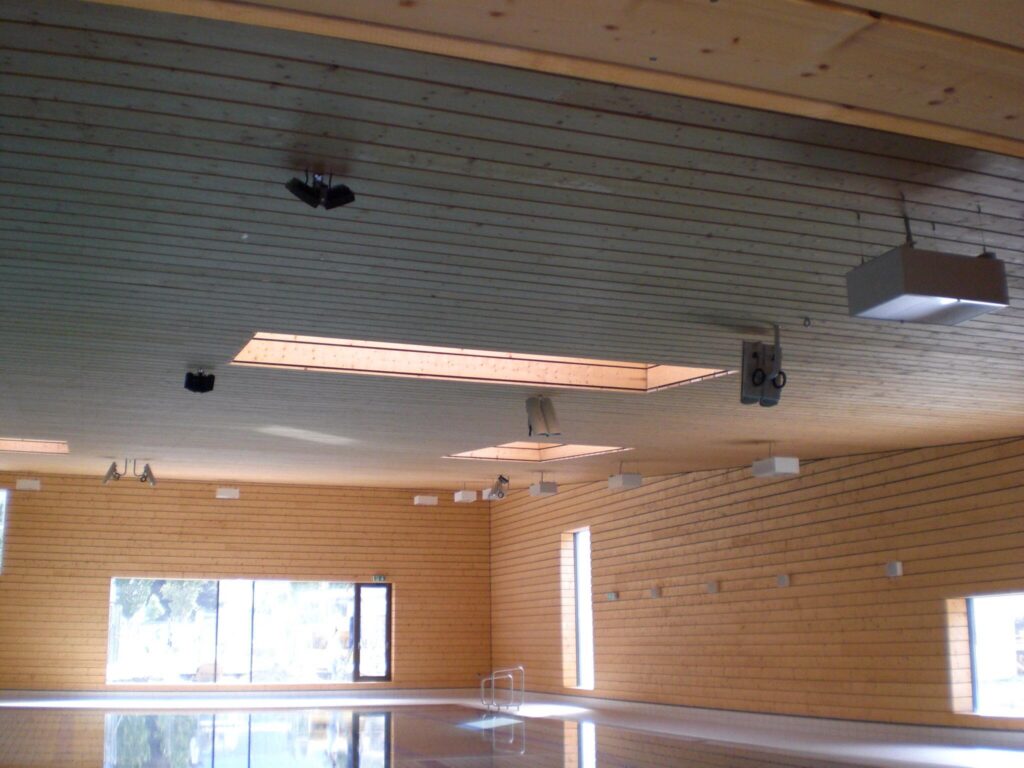 4. Golf course – Holland
What makes it special: Energy Saving bespoke application
RAYLUX White-Light illuminates the Efteling Golf Park in Holland in an energy saving lighting system. The lighting is highly directional, illuminating the full flight of the golf ball
but producing zero light spill to protect local residents.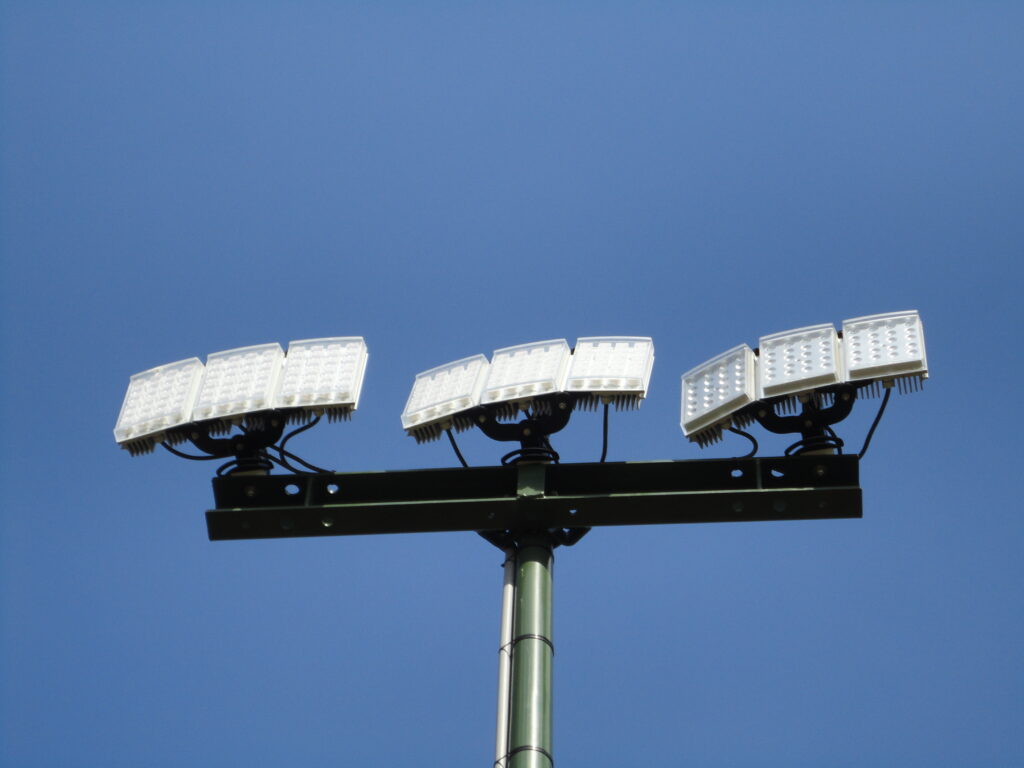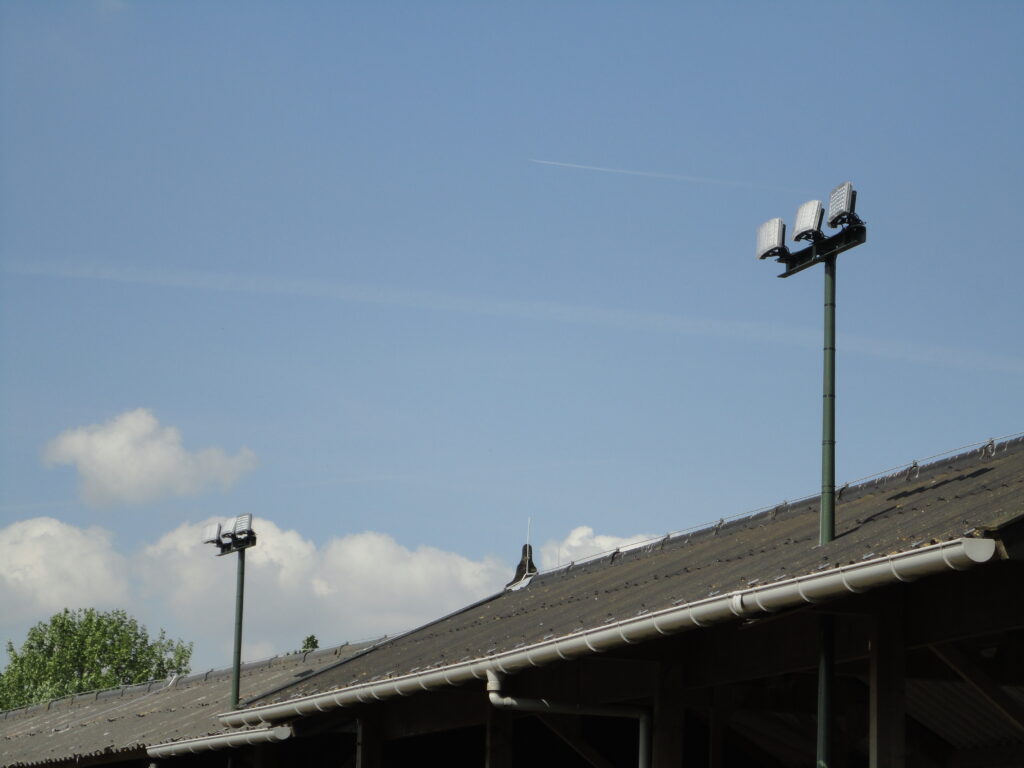 5. Horse stable – Germany
What makes it special: Monitoring high value animals
RAYMAX Infra-Red illuminators monitor high value pregnant racehorses through the night. If the horses enter labour or show any signs of distress, an alarm is raised.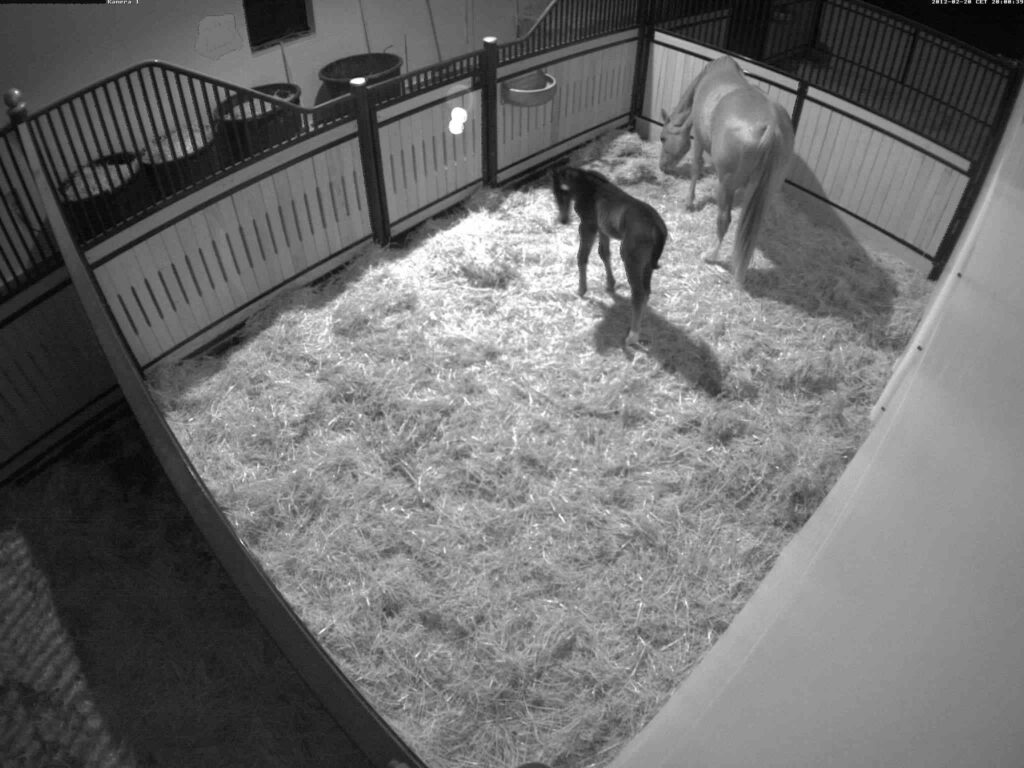 6. Grow Lighting – UK
What makes it special: LED lighting to stimulate plant growth
RAYLUX illuminators have replaced high pressure sodium fittings to stimulate plant growth under artificial lighting conditions. The plants have shown increased growth and improved health following the switch to LED.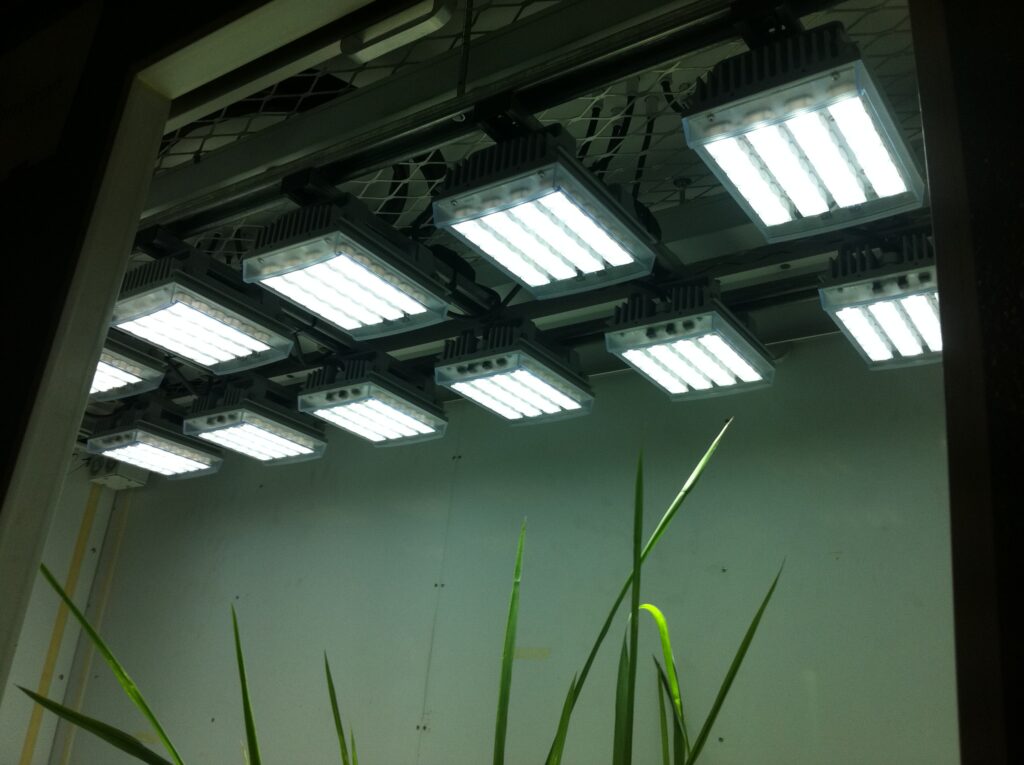 7. Bauxite Mine – Australia
What makes it special: A bespoke illuminator for a truly challenging
environment
Raytec designed a purpose built White-light illuminator with the ability to handle high temperatures, vibration, dust and debris for a large scale mining project in Western Australia. Raytec LED lighting has improved reliability and delivered significant energy and maintenance savings for the mine.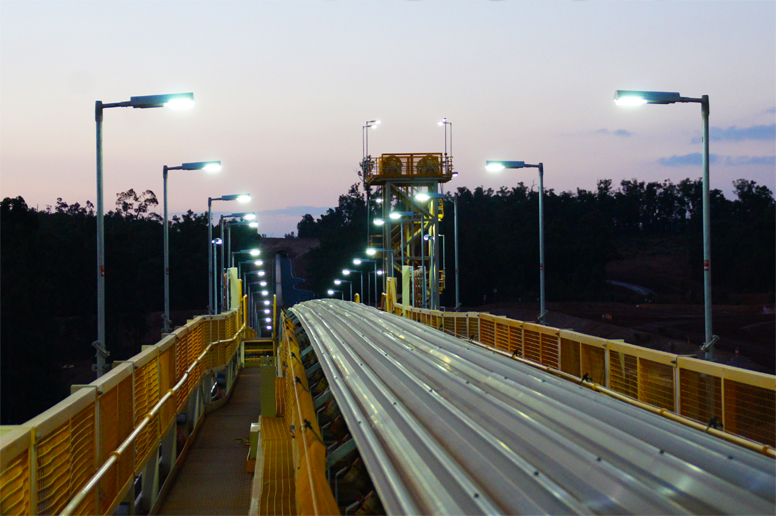 8. North Tees Hospital – UK
What makes it special: Large Scale Lighting Design
RAYLUX White-Light illuminators were installed in a multi-purpose hospital lighting project for both surveillance and safer environments -the first large scale NHS LED lighting project of its kind in the UK. Raytec delivered a full lighting design service to prove the efficient light distribution, energy, CO2 and cost-savings possible with RAYLUX illuminators.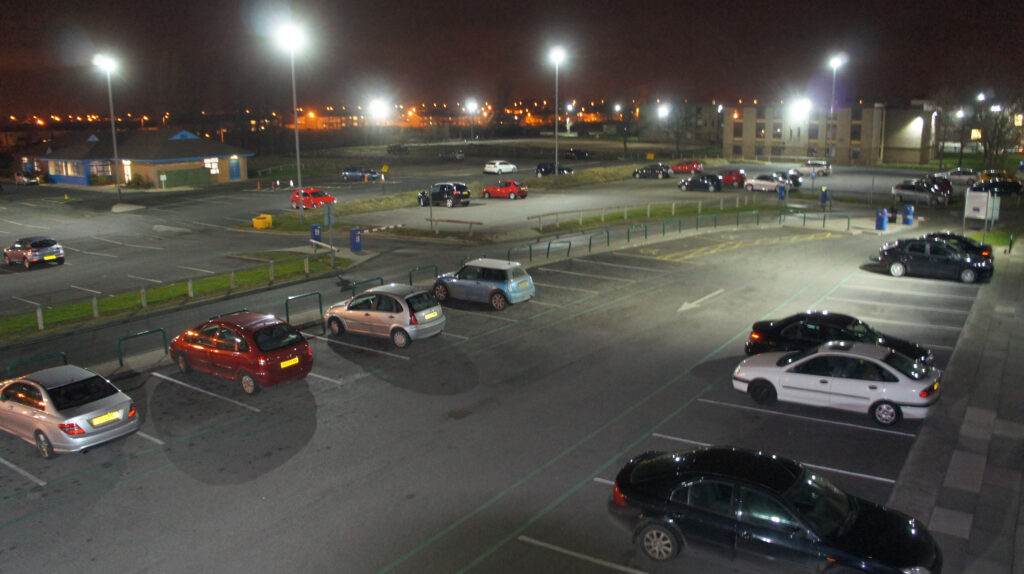 9. Power Station – UK
What makes it special: A Perfect Lighting set-up for Security.
Lighting a perimeter from just inside the sterile zone this system used Infra-Red for covert surveillance and White-Light as a visible deterrent and inspection purposes. Lighting is fitted to fixed cameras along the fence line and to traditional PTZ cameras monitoring inside the compound.
10. Under Vehicle Lighting – UK
What makes it special: Lighting as a defense against terrorism
RAYLUX White-Light illuminators are used to illuminate under vehicles to aid in the detection of foreign objects and IEDs is a project where performance is vital.