A Complete Range
SPARTAN is a full range of Ex LED luminaires approved for all ATEX and IEC Ex zone 1 and zone 2 hazardous area environments, including UL /CSA C1D2 installations. Designed for the most extreme environments, SPARTAN offers the widest range of Flood, Linear, Bulkhead, Bay and Crane luminaires, with emergency and industrial versions also available.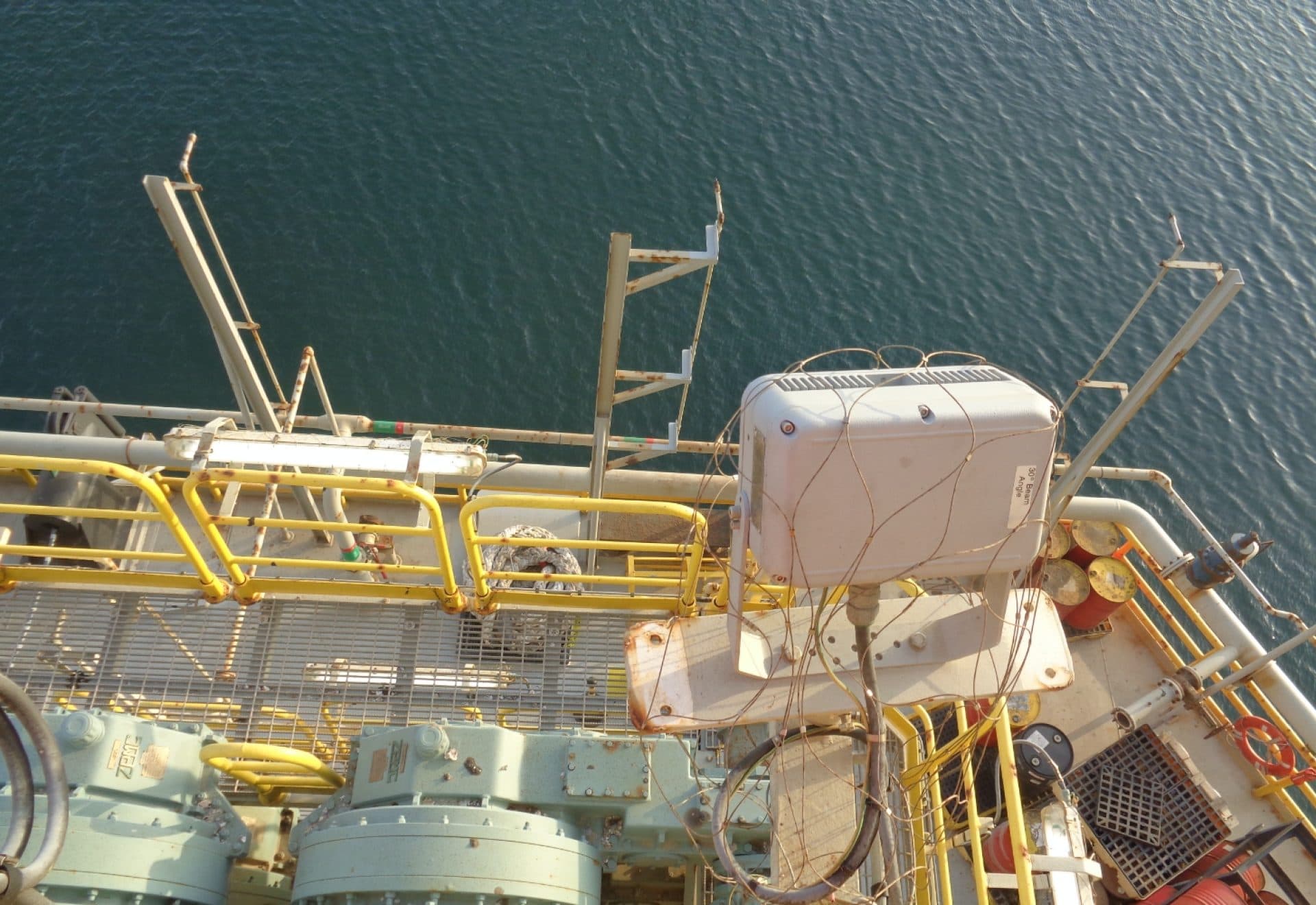 Flexible Installation and Low Maintenance
All SPARTAN luminaires are designed to deliver savings on installation and maintenance. SPARTAN's unique modular design allows for the PSU to be removed and located remotely at ground level for areas with difficult access. The modular approach also makes servicing, inspection and maintenance of all key components much quicker and easier.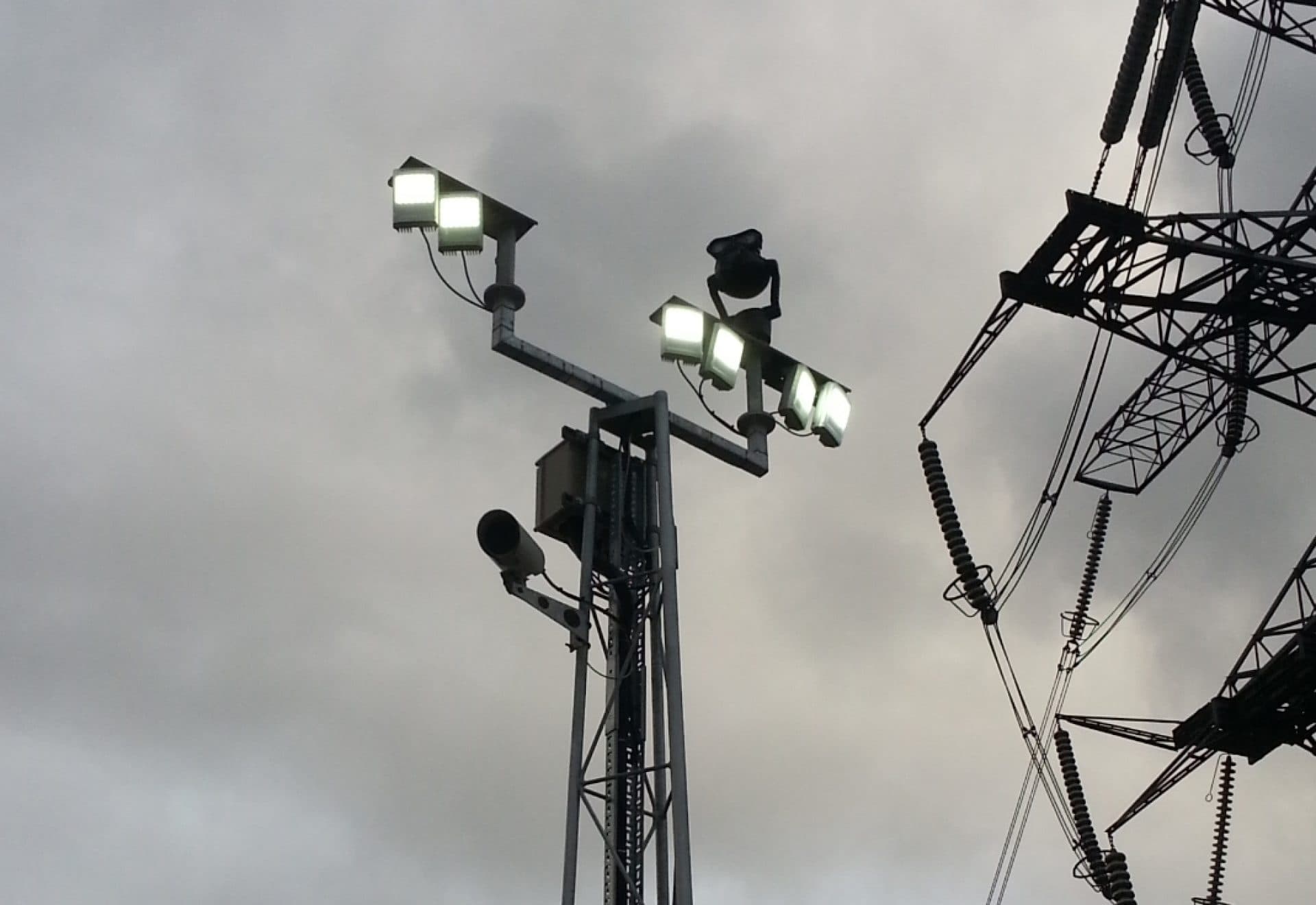 Long Life, Ultra-Powerful
SPARTAN luminaires deliver an operational life of over 10 years in some of the most hazardous and difficult environments on the planet. CoolExtrude™ thermal management technology ensures a much cooler LED operating temperature than traditional luminaires or LEDs inside Ex housings – helping SPARTAN luminaires to deliver a consistently high light output of up to 25,000 lumens in any environment.
Fully Retrofitable
As part of Raytec's flagship product series, SPARTAN Linear LED luminaires are conveniently designed to retrofit existing fluorescent installations which require high performance, reliable, White-Light illumination. The overall dimensions, fixing centres and gland entries are compatible with common 2x18W or 2x36W fluorescents, with lumen output and light distribution also offering a direct replacement.
Full Power in Any Emergency
Run at up to 100% light output under emergency conditions! SPARTAN luminaires are available as an emergency variant delivering light when electrical power is down on site. Luminaires can be factory set to operate at different power levels to either prioritise light output or light duration under emergency conditions.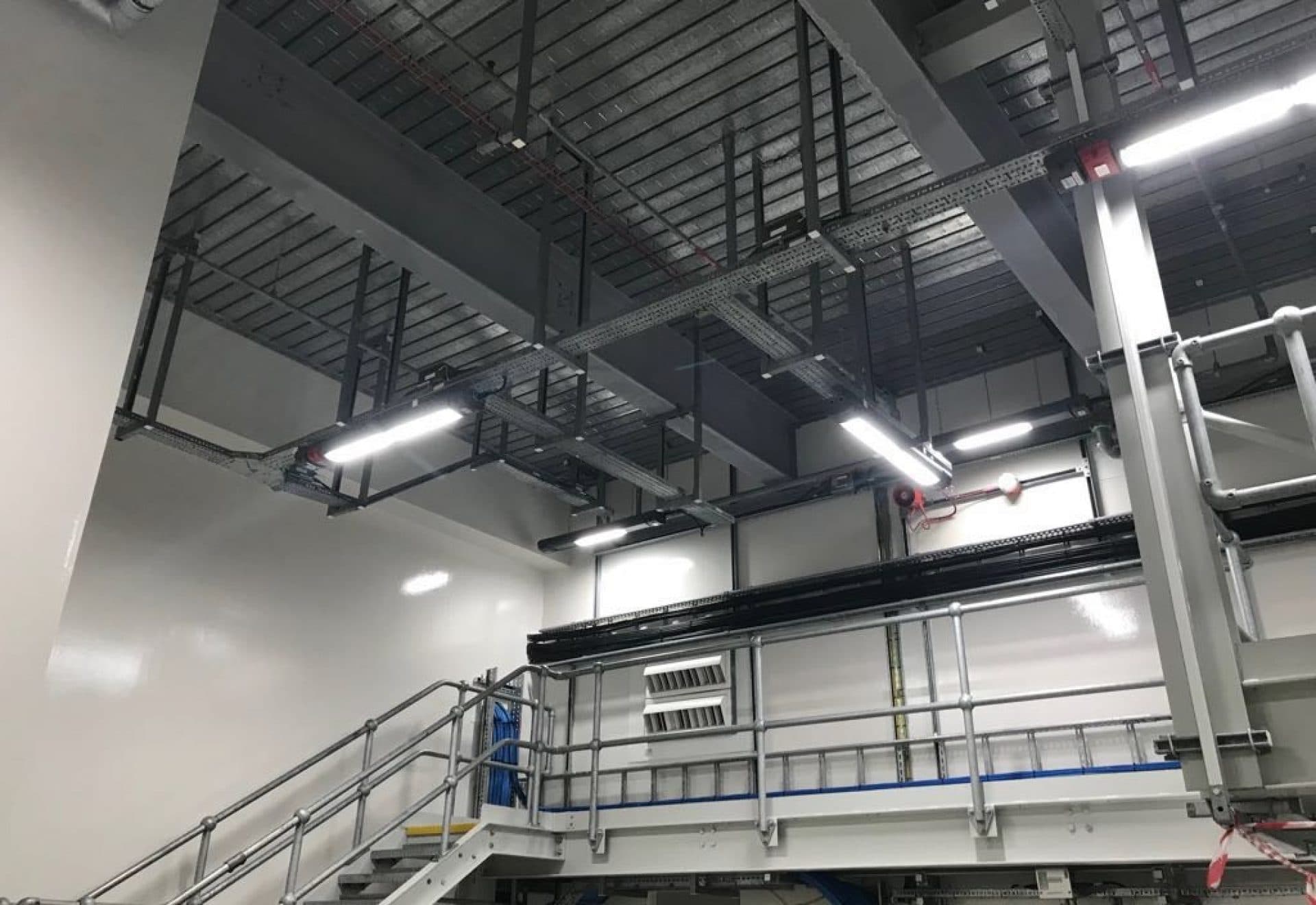 Intelligent and Self-Testing
New SPARTAN Intelligent Emergency luminaires are designed to ensure optimum battery performance at all times. They provide a self-testing function which automatically cycles the battery to ensure its health and measure its capacity. A tri-coloured signal LED indicates the status of battery, enabling easy maintenance checks from ground level.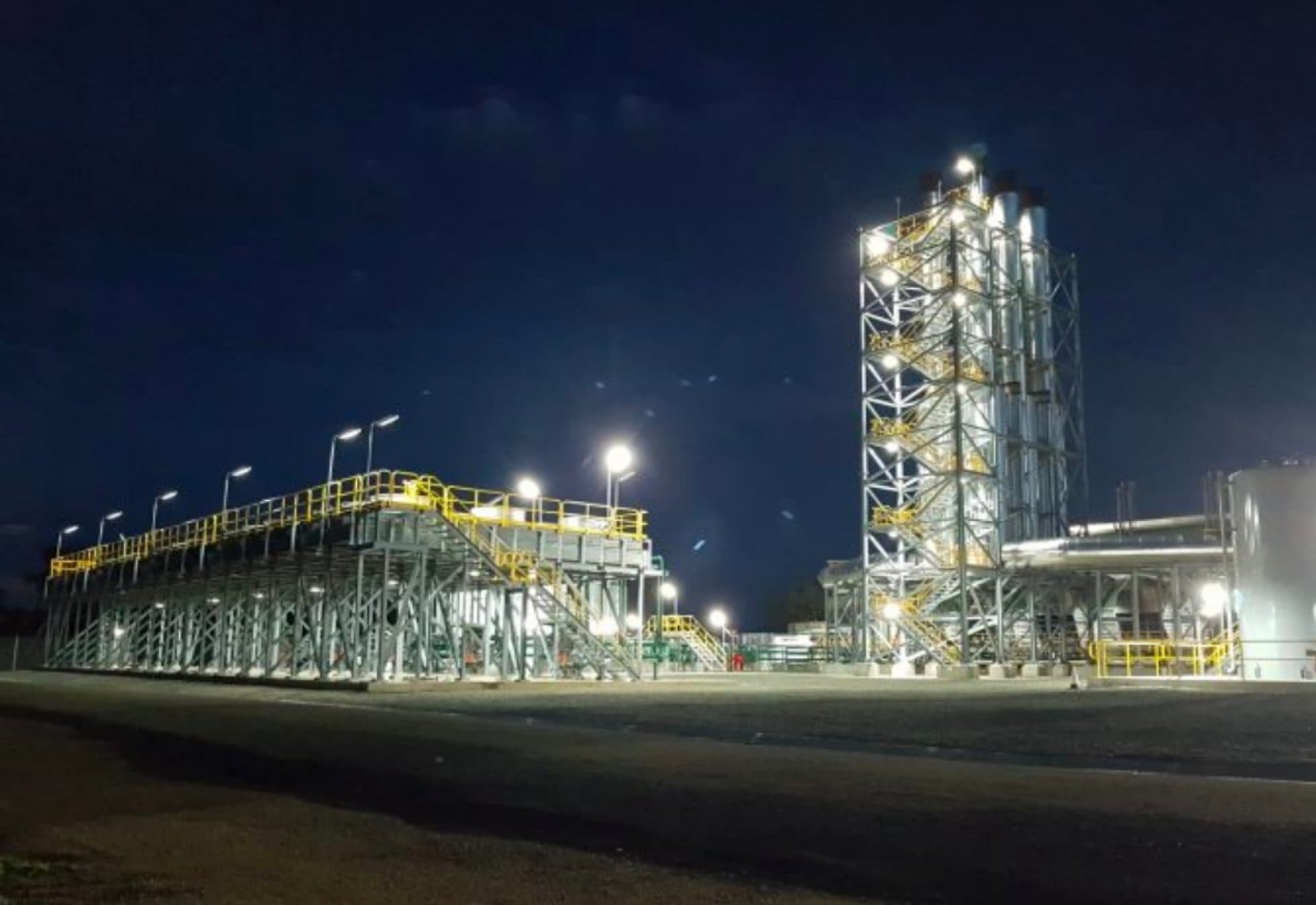 Built for the Toughest Environments
Count on SPARTAN when reliability matters. With a marine grade finish, vibration resistant electronic design, and a wide operating temperature range of -50°C to +60°C, SPARTAN luminaires are suitable for even the most challenging conditions.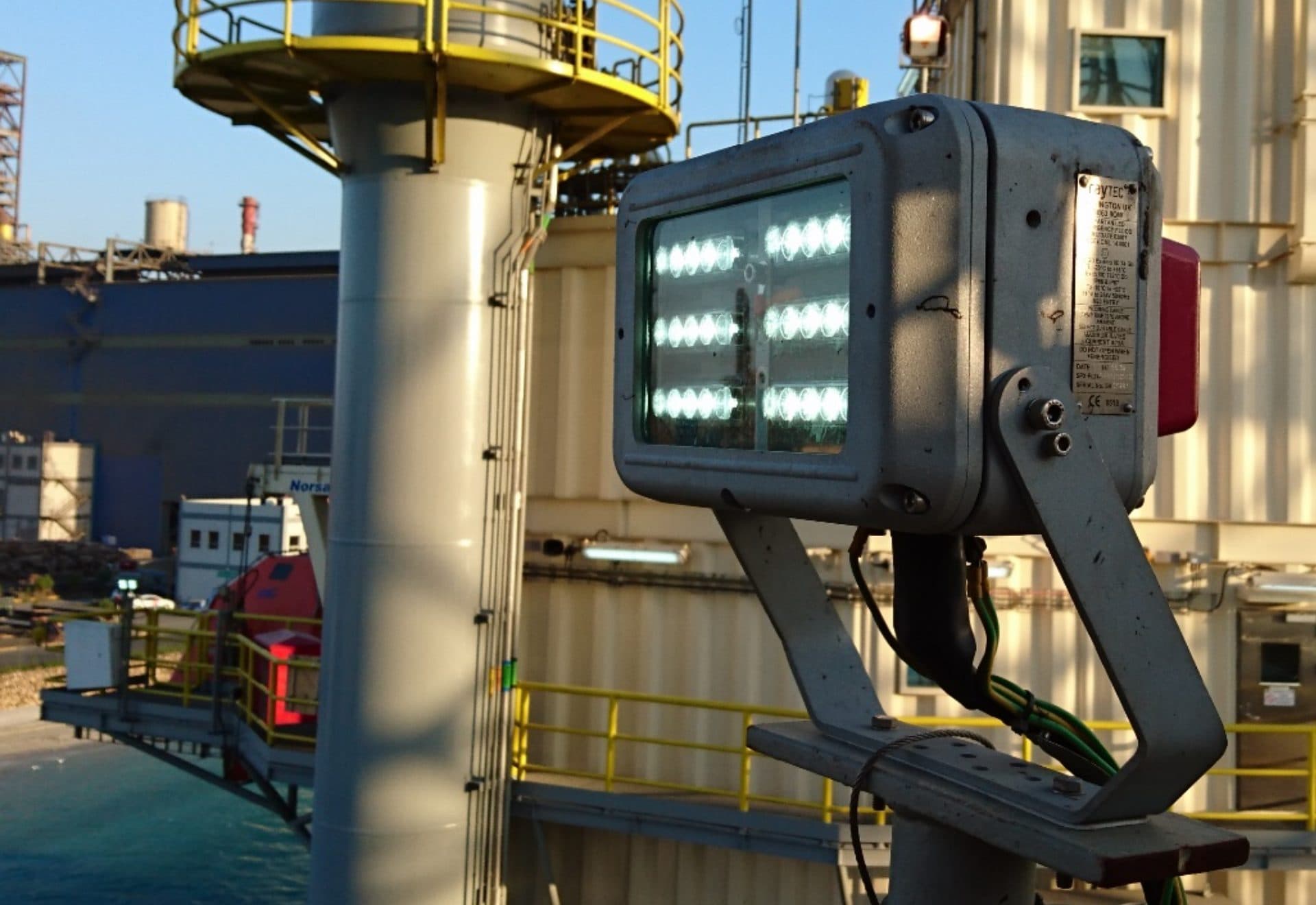 Flexible Beam Patterns
SPARTAN offers a beam pattern for any application. Its circular beam patterns maximise light output, while its elliptical beam patterns use Raytec's revolutionary VARIO lens technology to provide a focused output and greater distances with significantly reduced light waste.