Mid-Power Bay
WARRIOR Mid Power Bay, Heavy Industrial, 5,000lm - 15,000lm
About WARRIOR Mid-Power Bay MPBY
Sector

Heavy Industrial

Applications

Non-hazardous, safe areas
The WARRIOR Mid-Power Bay range is designed to illuminate large, open spaces within industrial environments. Available with a range of different outputs from 5,000 to 15,000 lumens, the Mid-Power Bay uses Raytec's field-proven, long-life LED technology to ensure a lifetime of 10 years+. All WARRIOR luminaires come with an industry-leading 5-year warranty.
Jump to Downloads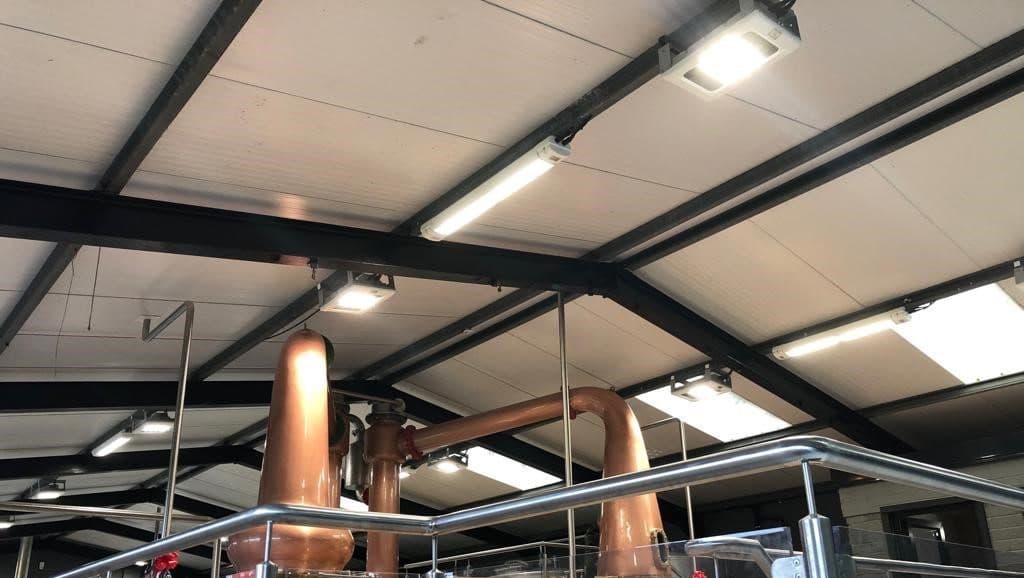 Built Powerful.
The Warrior Mid-Power Bay has a high lumen output from 5,000 to 15,000 lumens, along with a range of different beam patterns to effectively light up large open areas.
Built Flexible.
The modular design allows easy access to key components and the ability to mount the PSU remotely, making installation and maintenance easy.
Built Tough.
Constructed using tough, marine-grade aluminium and IP66 & IP67 rated, the MPBY is designed to withstand even the most challenging conditions.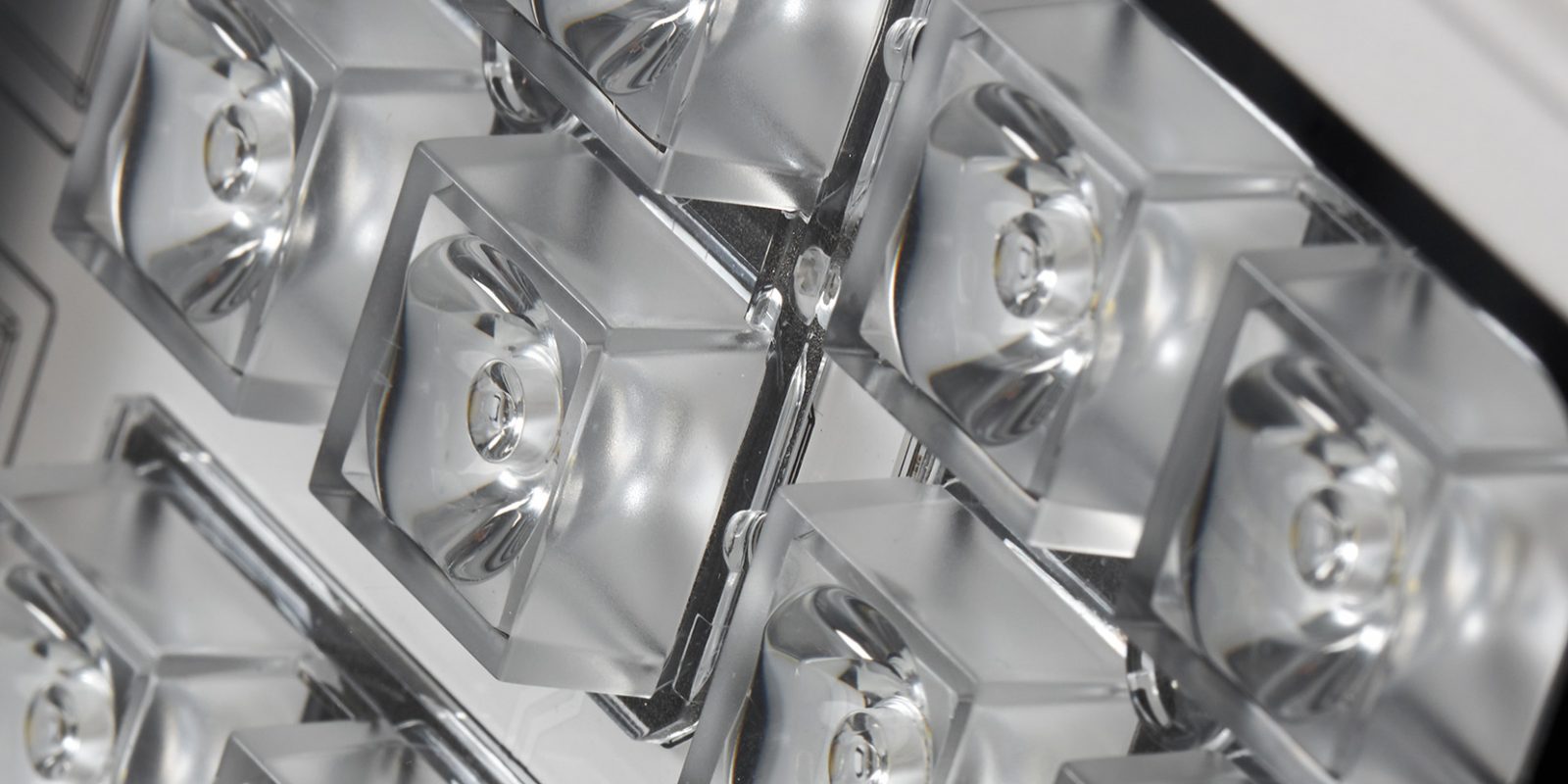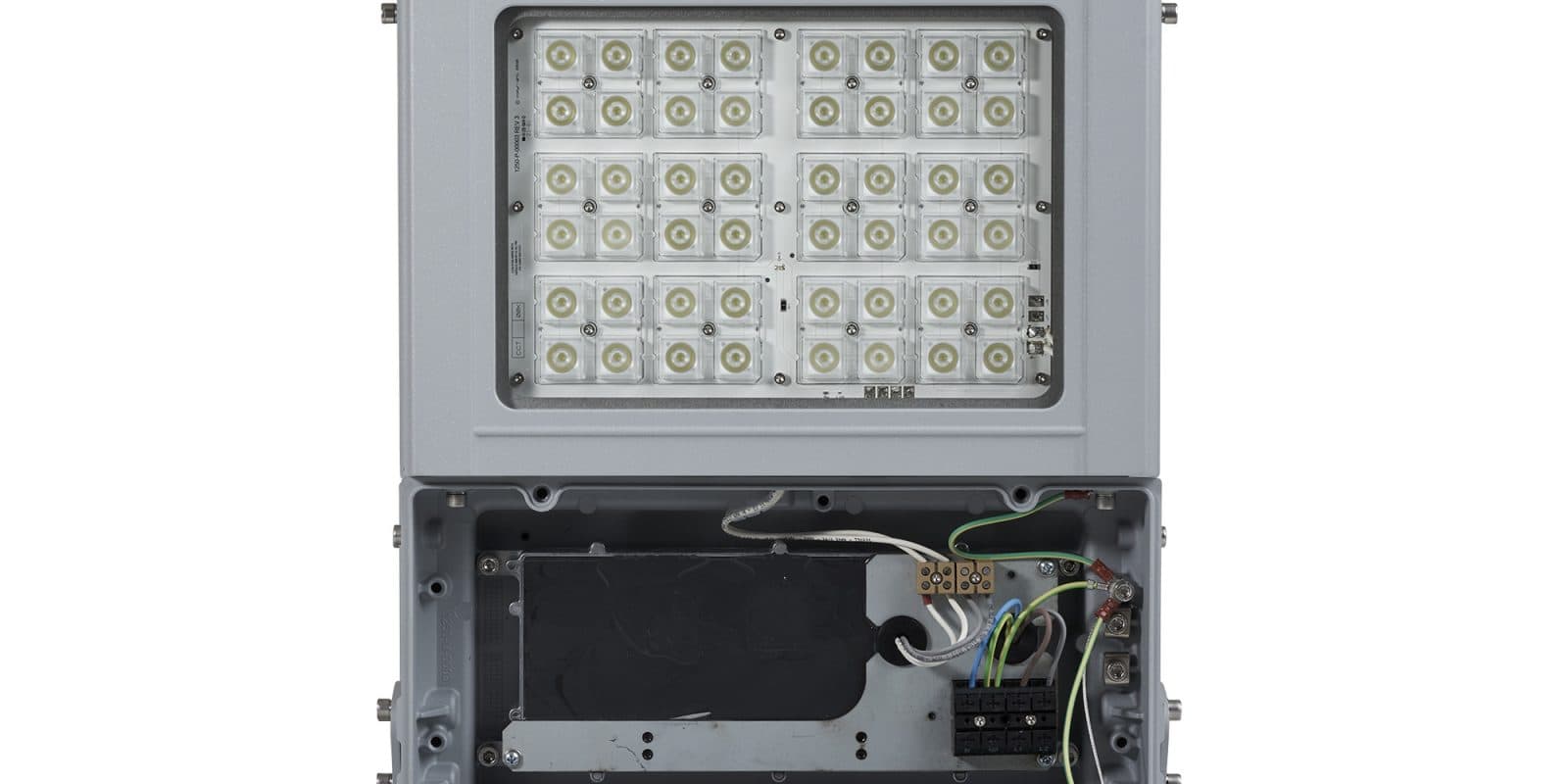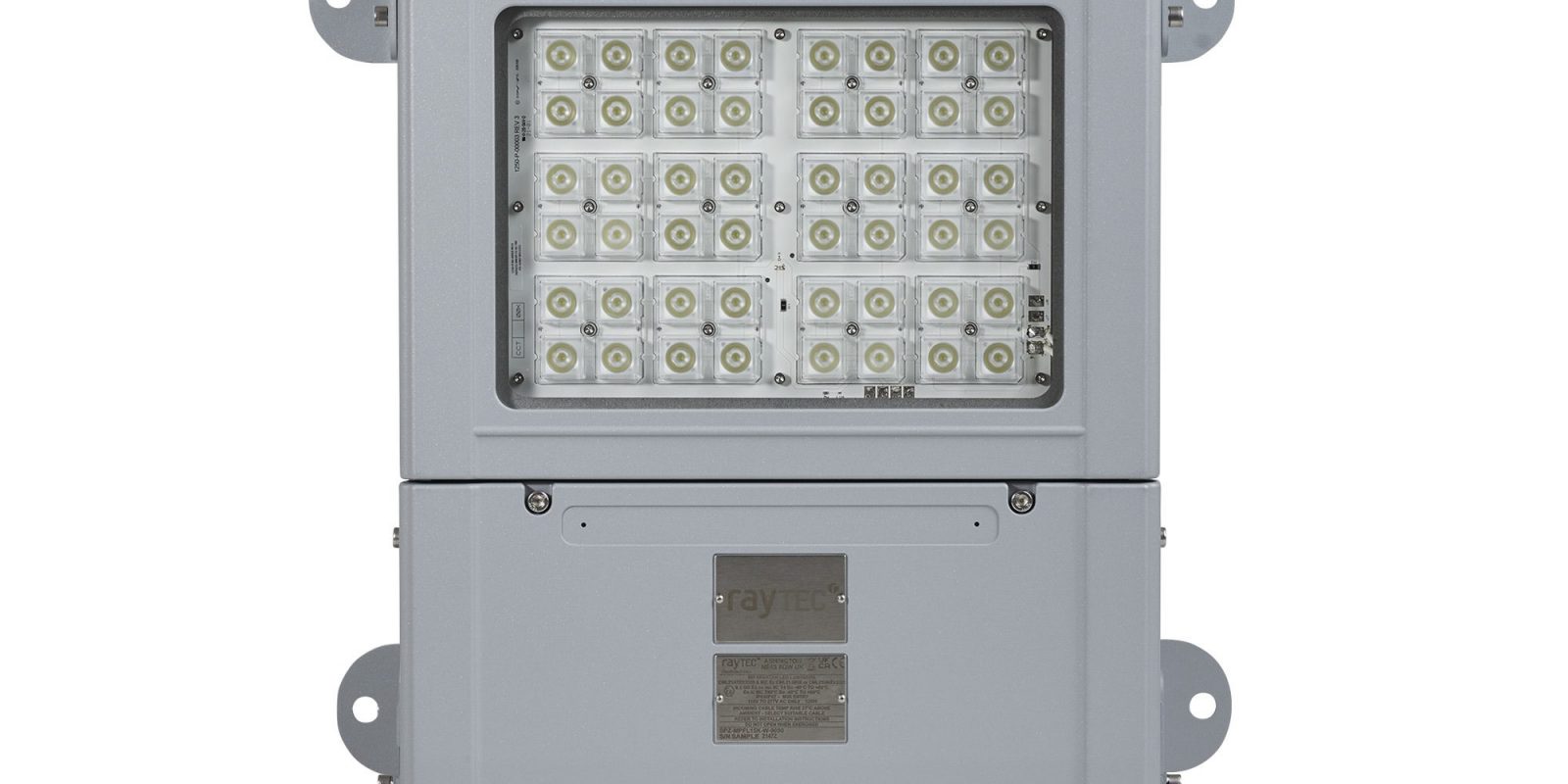 Specs
Select Option
MPBY 5K
MPBY 7.5K
MPBY 10K
MPBY 12.5K
MPBY 15K
Input
110-277V 50/60Hz AC only
Power
40W
60W
80W
100W
120W
Termination
Incoming terminal block suitable for looping 4 core 4mm² cable
Power Factor
>0.95
Cable Entries
2xM20 as standard (other entries available upon request), dispatched complete with one blanking plug
MPBY 5K
MPBY 7.5K
MPBY 10K
MPBY 12.5K
MPBY 15K
Lumen Output
5,149
7,663
10,298
12,873
15,325
LED Type
Platinum Elite SMT LEDs
No. of LEDs
24
24
48
48
48
CRI
70+
Colour Temperature
5,700K
MPBY 5K
MPBY 7.5K
MPBY 10K
MPBY 12.5K
MPBY 15K
Burning Position
Universal
IP Rating
IP66 & IP67
Temperature Range
-40°C to +60°C
Weight
13.2kg (29.1lbs)
Enclosure
Marine grade aluminium epoxy powder coated, toughened glass, all external fasteners and brackets are marine grade stainless steel
Unit Colour
Silver (RAL 9006)
Mounting
Ceiling brackets included
Product Dimensions.

MPBY