Extreme
VARIO2 Extreme, long-range Infra-Red illuminators with increased durability and environmental protection
About VARIO2 Extreme – IR
Sector

Security

Wavelength

Infra-Red 850nm
VARIO2 Extreme illuminators are designed to provide extreme durability for video surveillance systems operating in the most challenging environments with increased IP, IK and temperature ratings compared to the standard VARIO2 products, as well as added protection against salinity, humidity and vibration. VARIO2 delivers world-leading power and illumination distances which can improve the performance of any video surveillance system at night.
Jump to Downloads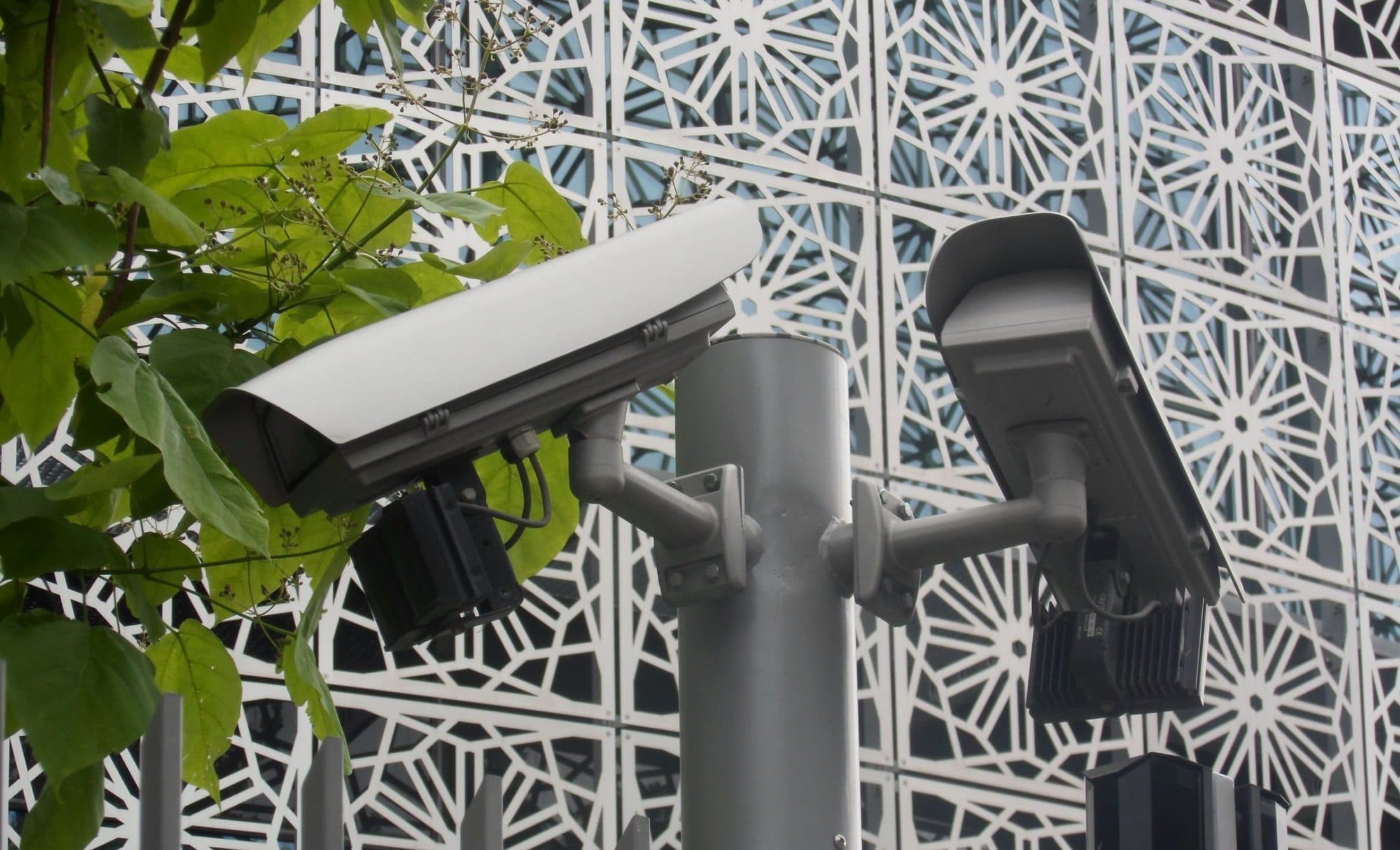 Outstanding Distances.
VARIO2 delivers distances of up to 500m (1640ft) of Infra-Red illumination, utilising PLATINUM Elite SMT LED technology for maximum performance and reliability.
Extreme Durability.
VARIO2 Extreme is rated for use in the harshest environmental conditions, including IP67, IK09, and increased protection against salinity, humidity and vibration.
Angles from 10-120 Degrees.
Each illuminator comes with a choice of beam patterns that can be altered quickly and easily on-site to match the illuminator with the camera's field of view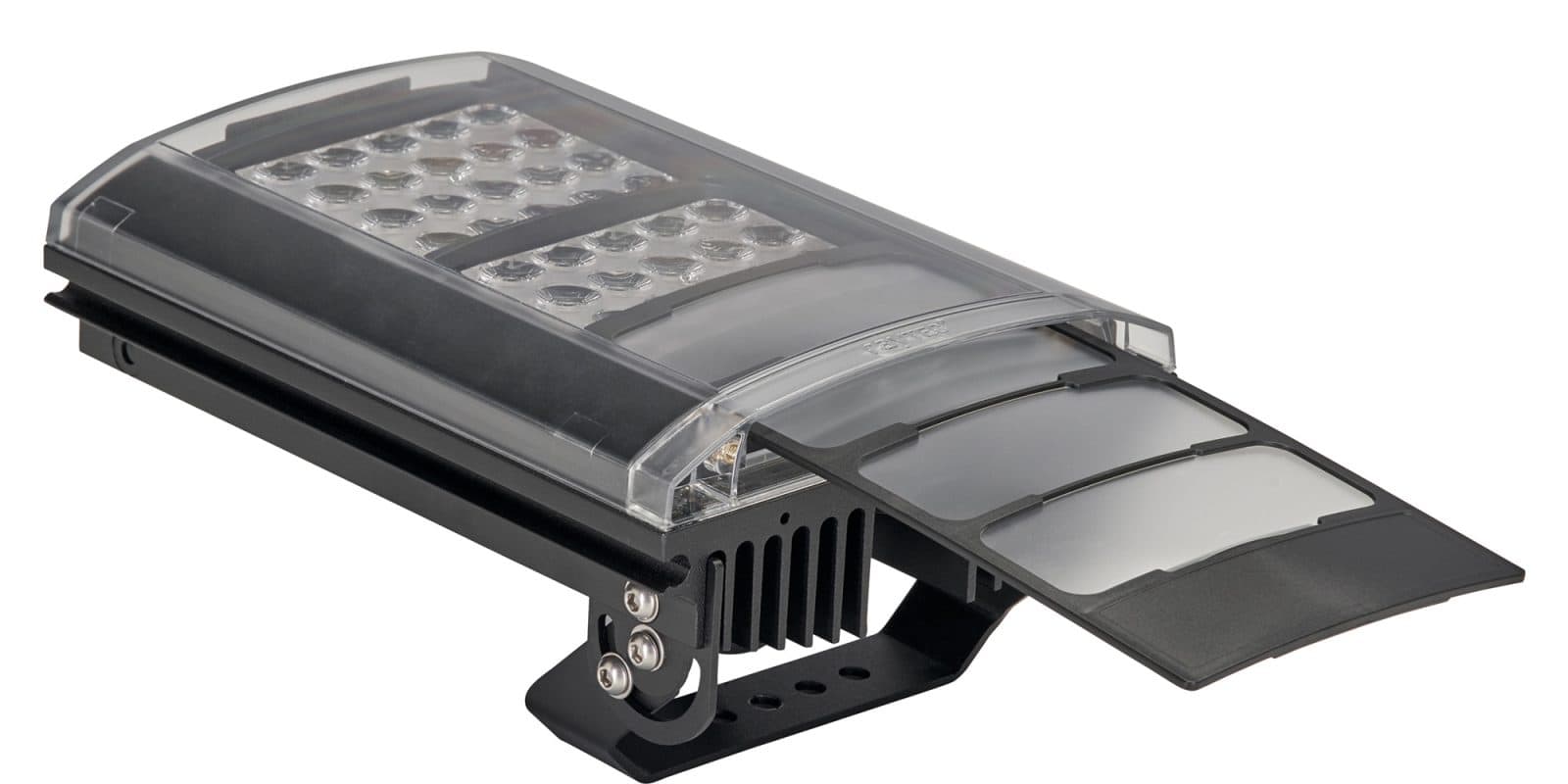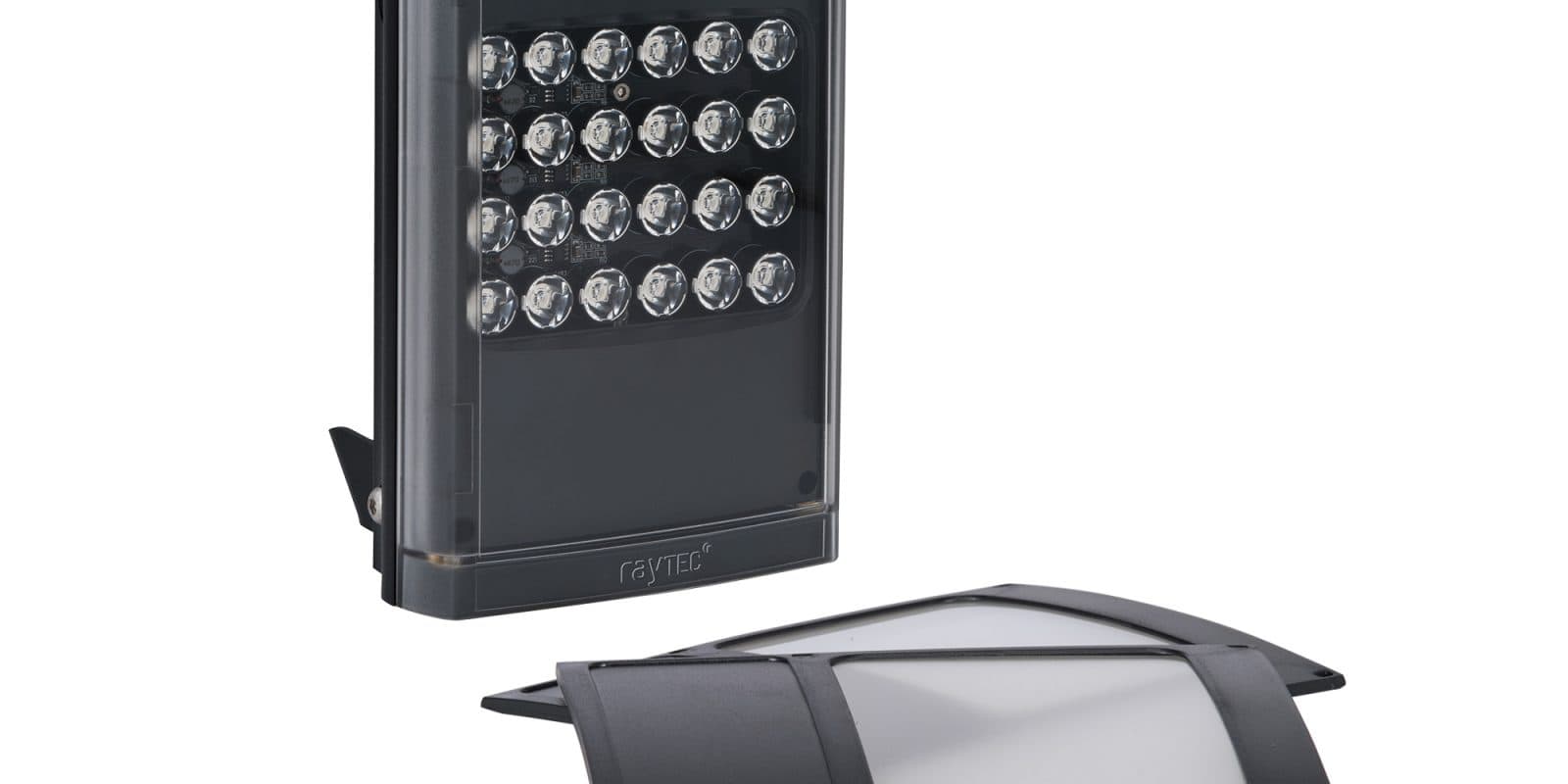 VARIO2 VARIANTS.
VARIO2 illuminators are available in a range of different sizes to suit different applications and requirements.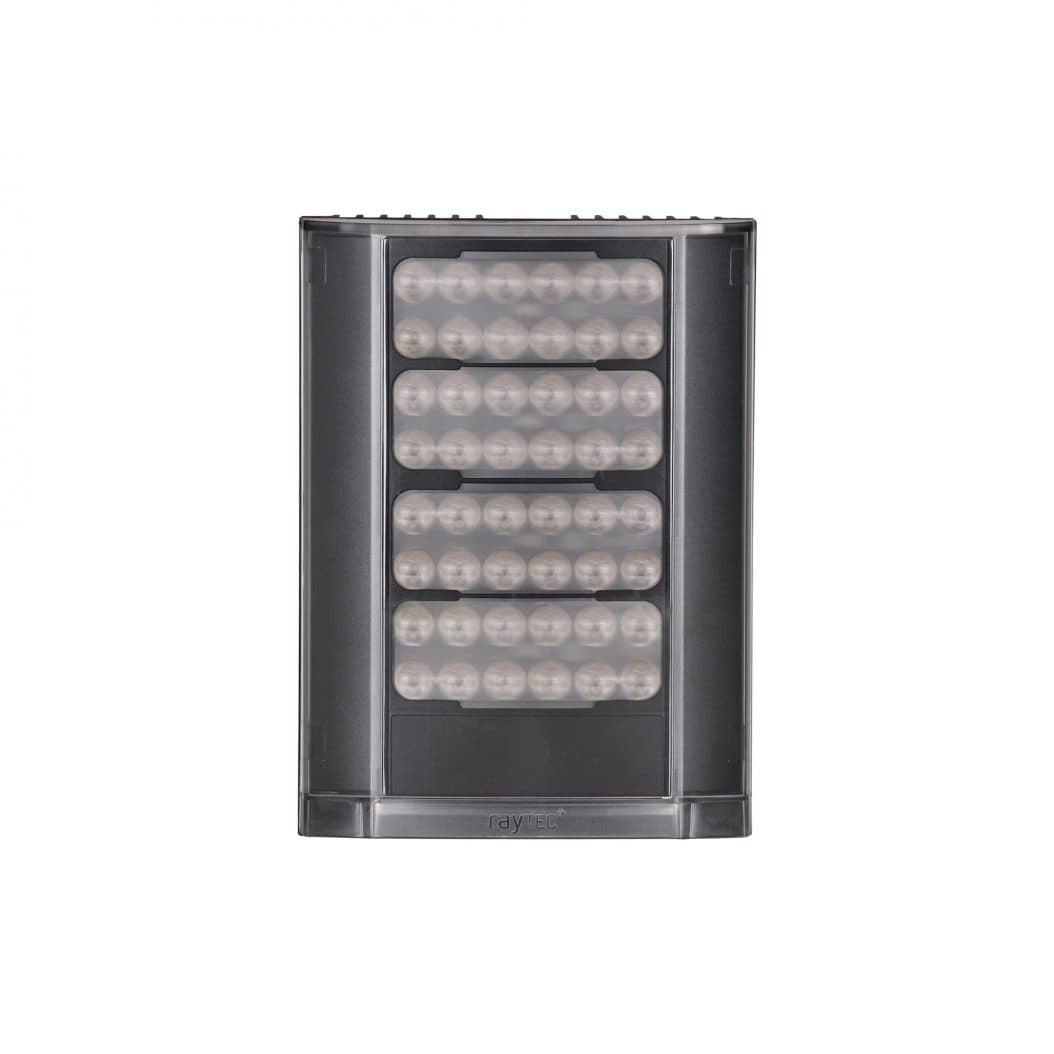 i16
i16-1 long-range illuminator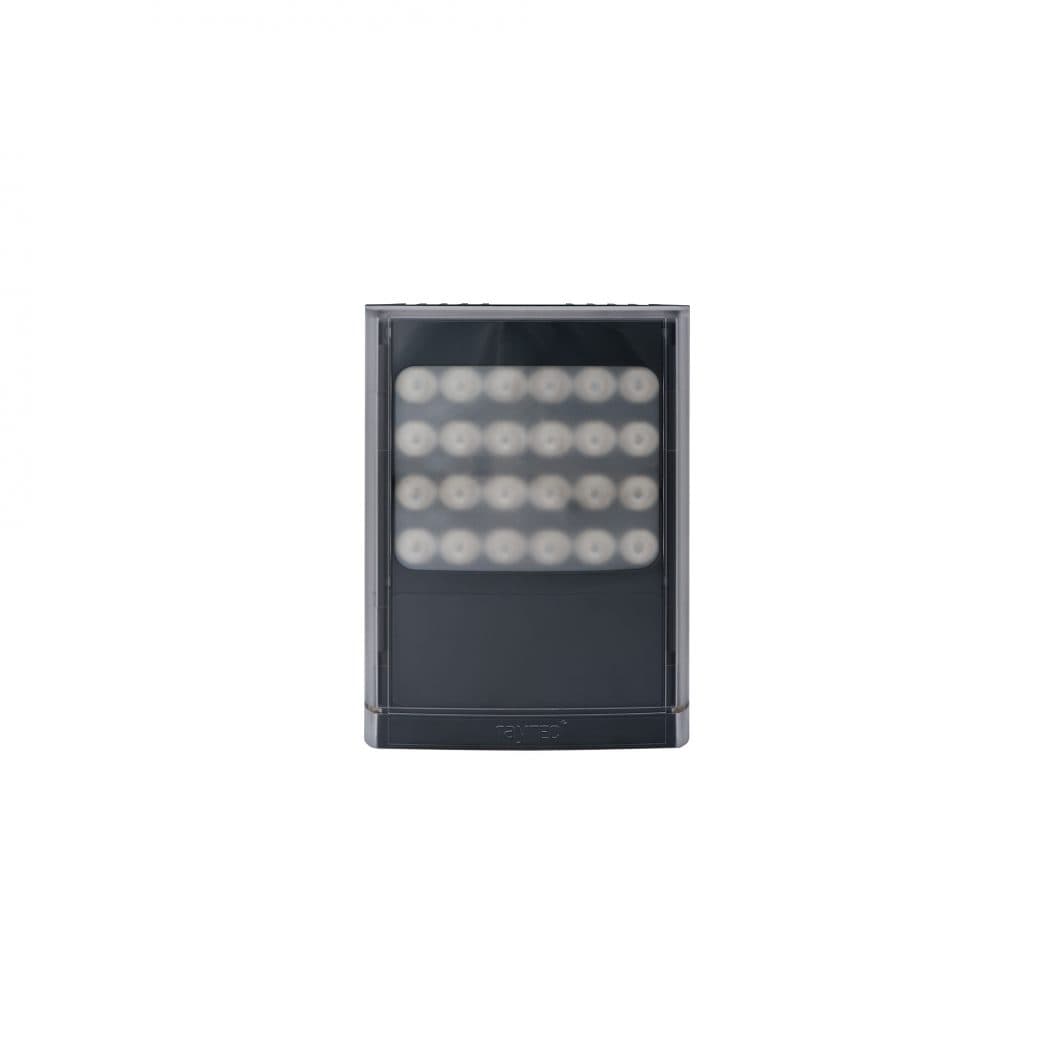 i8
i8-1 long-range illuminator
Specs
Select Option
i8
i16
Wavelength
850nm (940nm options available)
Max Distance
350m (1,148ft)
500m (1,640ft)
Angle
Standard pack includes 10° circular + 35° x 10° (fitted as standard) and 60° x 25°elliptical lenses. Additional optional lenses: 80° x 30°, 120° x 50°
Input
24V AC/DC
Consumption
46W
100W
Beam Shape
Elliptical with HRT (Hot-spot Reduction Technology)
Number of LEDs
24
48
Environmental Rating
IP67, IK09, Extreme Salinity, Extreme Humidity, Extreme Vibration
Temp Range
-50° to +75°C (-58 to 167°F)
Colour
Black
Weight
1.6kg (3.6lbs)
3.1kg (6.8lbs)
Cable Length
2.5m
Bracketry
U bracket included (VUB Bracketry also available)
| Integrated Standard Features | Advanced Features (accessed via VARIO remote control) |
| --- | --- |
| Power adjust from 20-100% | Timer function (up to 30 mins) |
| In-built photocell for automatic on/off operation | Telemetry control |
| Photocell following output | Remote Dimming |
| Photocell sensitivity adjust | Restore factory default settings |
| Telemetry input | Optional PIN to lock in settings and limit access |
| LED status indicator provides status on performance of the unit | Remote Control can be disabled for improved security |
| LED status indicator on/off | |
| Disable programming mode | |
Product Dimensions.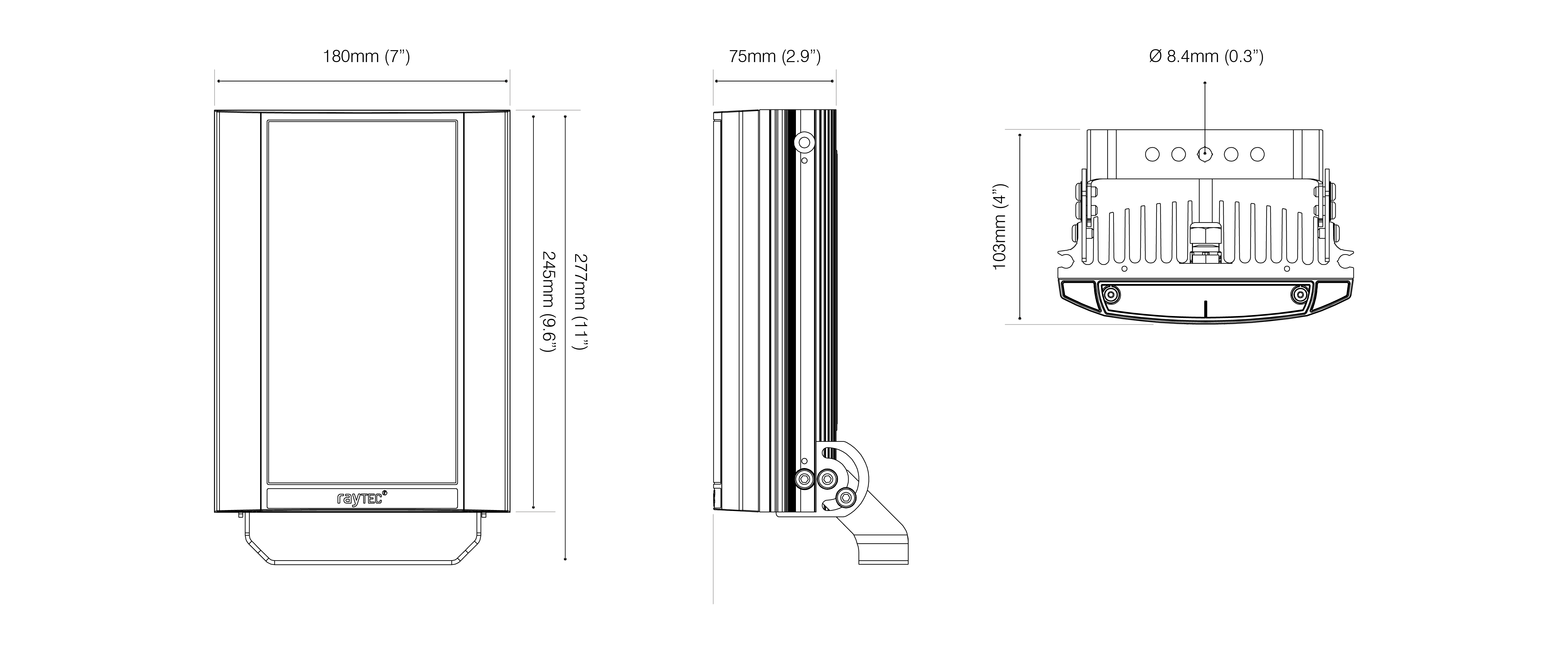 VARIO2 IP PoE i16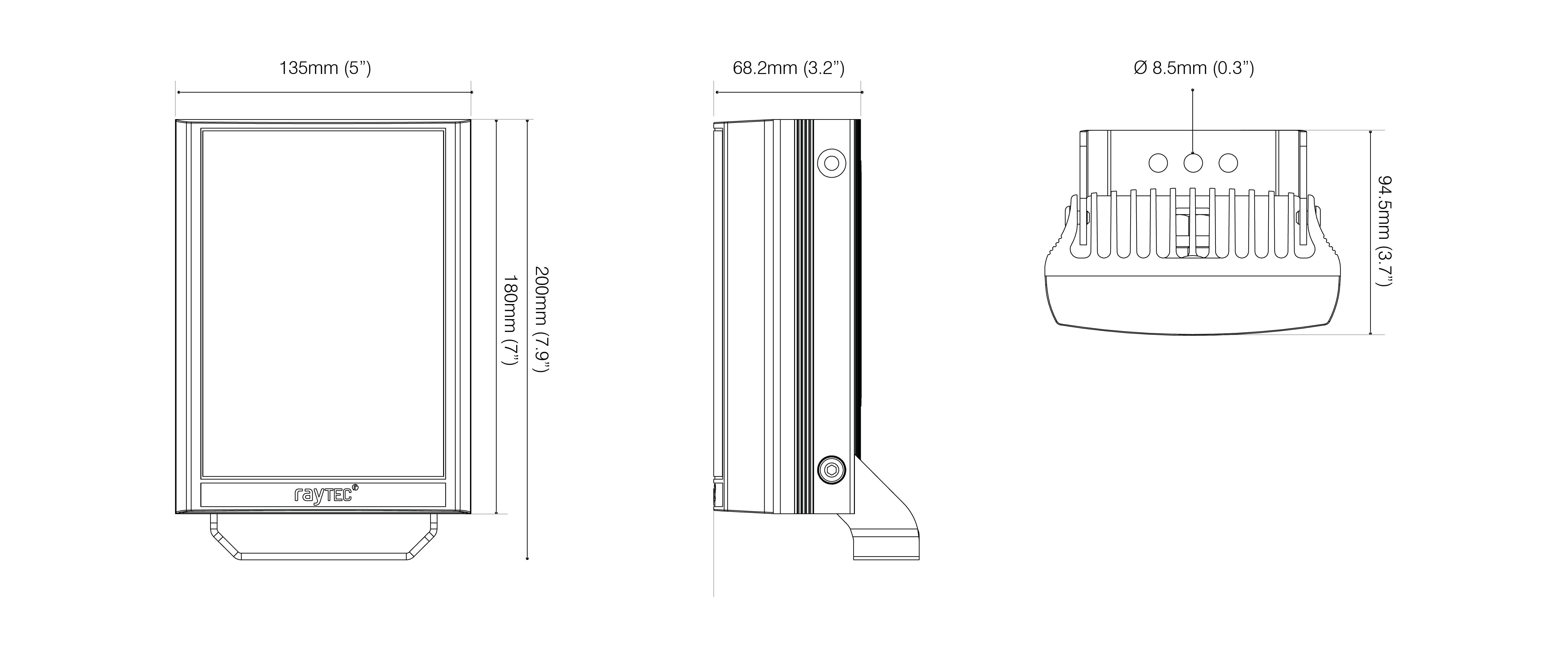 VARIO2 IP PoE i8